Manhunt on for homicide suspect who escaped Pennsylvania jail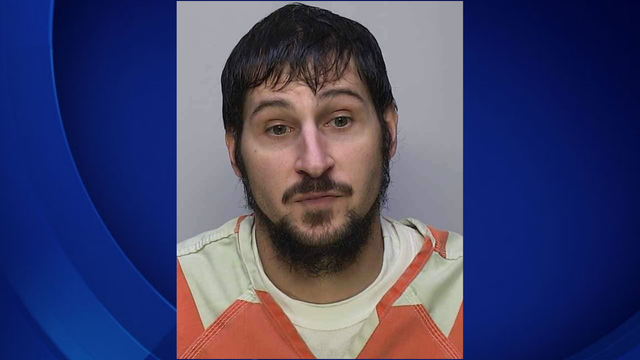 Local, state and federal law enforcement agencies are searching for a 34-year-old homicide suspect who escaped from a northwestern Pennsylvania jail late Thursday night.
Michael Charles Burham was discovered missing Friday morning from the Warren County Jail, the Warren City Police Department said.
Burham was being held on arson and burglary charges, and is a suspect in a homicide investigation, police said. He is also "associated" with the carjacking and kidnapping of a local couple that occurred in May, officials said.
Warren County spokesperson Cecile Stelter told reporters Friday that Burham "elevated himself" onto "a piece of exercise equipment," and then used "bedsheets that he tied together" to climb down from the roof and escape.
In a news conference Saturday afternoon, Pennsylvania State Police Lt. Col. George Bivens described him as a "self-taught survivalist with military experience."
Bivens said that investigators "have no reason to believe" that he "has left the general area," adding that he could be hiding in the woods.  
Based on his past criminal history, it is possible Burham may have procured a firearm, Bivens said, and so he is considered to be armed and dangerous.
At the time of his escape, he was being held on $1 million bail. He was last seen wearing an orange and white striped inmate jumpsuit, a denim jacket and Crocs.
Warren is located about 10 miles south of the New York state line, and about 20 miles south of Jamestown, New York. 
Local, state and federal agencies are involved in the manhunt, including the U.S. Forest Service, U.S. Border Patrol and the Jamestown Police Department.
source: https://www.cbsnews.com/news/michael-burham-escaped-inmate-warren-pennsylvania-jail/