Vector's smart meters attracting interest from potential buyers, investors
The country's biggest electricity lines company, Vector, is considering the future of its smart metering business amid increasing interest from potential buyers or partners.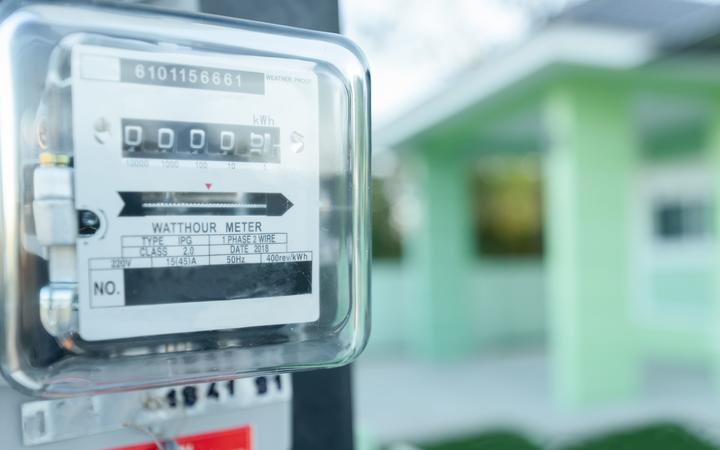 The Auckland based company said it will do a strategic review of the business, which provides usage data from more than two million electricity and gas meters in New Zealand and Australia.
Chief executive Simon Mackenzie said smart metering was growing in importance and attracting strong demand from investors.
"In recent times, a number of highly credible organisations have made unsolicited approaches to us expressing an interest in partnering with us and investing in the New Zealand and Australia metering business.
"In this context Vector considers it prudent to assess options for its metering business," he said.
The division is the second biggest earner for Vector, after electricity distribution, contributing operating earnings of $171.6 million in the last financial year from revenue of $227m.
"The strategic review is expected to take a number of months, with Citi appointed to assist with the process. No decisions will be made until the completion of the process," McKenzie said.
source: https://www.rnz.co.nz/news/business/464758/vector-s-smart-meters-attracting-interest-from-potential-buyers-investors