Leaked emails reveal Auckland mayor Wayne Brown trying to gag councillors amid flood response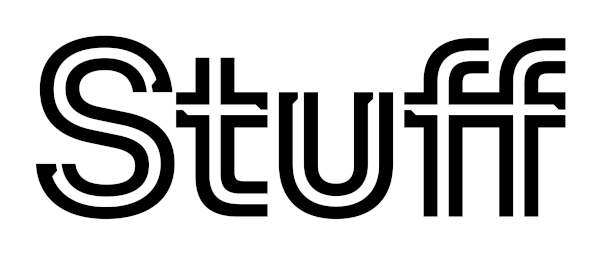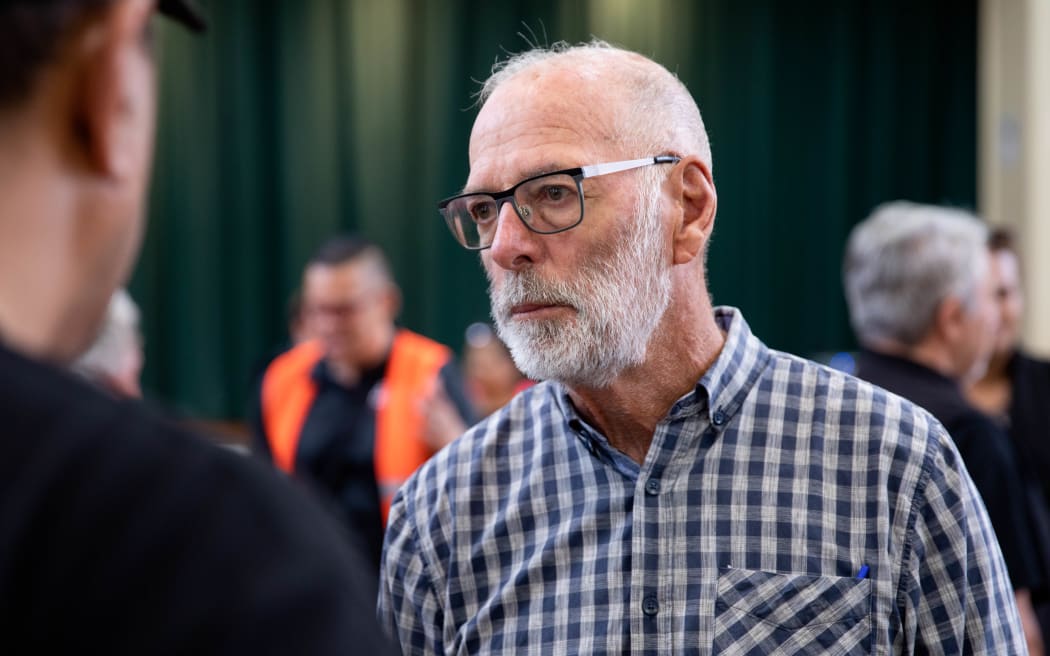 Auckland mayor Wayne Brown has done few interviews or media stand-ups since the flooding began Photo: RNZ/Angus Dreaver
Leaked emails obtained by Stuff reveal Auckland mayor Wayne Brown has tried to silence fellow councillors and leave him to be the "one voice" on the city's flooding matters.
Already under fire for poor communication, Brown is now facing criticism from his peers after trying to silence them - with one veteran councillor slamming Brown's email to 170 local politicians as an affront to all elected members.
Stuff can reveal Brown's email amounted to telling elected officials to step back and allow only himself and deputy mayor Desley Simpson to do the talking.
"I will take care of the big picture," Brown's email to all councillors and local board members said - on the same day he was reported calling the media "drongos" and that he "didn't need to talk to anybody" (in the media).
"My team and I have been working hard to strengthen communications and get clear, timely messages out to Aucklanders.
"To ensure that all communications remain clear and consistent, we need to speak with one voice," said Brown in his Wednesday afternoon email.
"For that reason, I ask that it be left to myself and the Deputy Mayor to lead public communications on regional matters."
And that has not gone down well.
North Shore councillor Chris Darby has replied to the mayor calling the comments "ludicrous".
"A lot of members stepped up in day one and two particularly when they observed an information void and lack of political lead," Darby told Brown by email.
"The tone and content of your email, considering failings, is inappropriate. I would have stopped after the first line where you expressed a sliver of generosity."
Darby said the mayor's comments were an affront to all elected members and praised the efforts they were putting in to take care of those in their communities.
Darby also fired back to Brown: "If there are particular members who you think have not appropriately represented the official view, it's best to communicate that directly."
Brown sent the email during a 2pm council briefing on Wednesday about the floods, Darby said.
Brown has done few interviews or media stand-ups since the flooding began, and in recent days has left media interviews to Simpson.
Several councillors have been publicly critical of aspects the city's emergency response, such as poor early communication and the limited scale of some first community facilities.
Another North Shore councillor, Richard Hills, who had been an early critic of slow communication from the council as the deluge began on Friday, said the 20 councillors had a regional role, despite being elected in wards.
"I'm not sure if the email is directed at me or any other councillor," Hills said.
A political studies academic defended the councillors, given Brown's "blatant failure to perform his duties".
"The mayor's effort to say One Voice, My Voice - it's ironic given his own manifest failings [with communication]," said Grant Duncan, an Auckland-based associate professor at Massey University.
Brown's email did encourage the same members to talk about their "local communities".
"That said, I strongly encourage you all to continue talking publicly about what's happening in your local communities - indeed, it's essential that you continue to do this."
- This story was first published on Stuff
source: https://www.rnz.co.nz/news/national/483473/leaked-emails-reveal-auckland-mayor-wayne-brown-trying-to-gag-councillors-amid-flood-response