Video of Tyre Nichols' violent arrest expected to be released tonight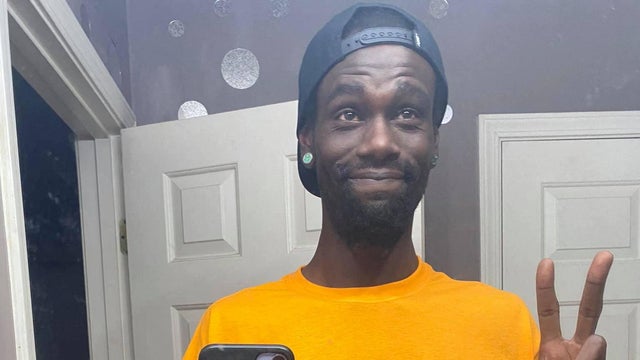 Officials in Memphis are expected on Friday to release police body camera video from the violent arrest of Tyre Nichols, a Black man whose death earlier this month prompted second-degree murder charges against five officers who were fired over the incident. Nichols, 29, died three days after what his family and authorities described as a brutal encounter that stemmed from a traffic stop.
Authorities, members of Nichols' family and their attorneys have seen the bodycam video. During a vigil in Nichols' honor Thursday night, his mother described the footage as "horrific." Family attorney Ben Crump has said it shows Nichols being shocked, pepper-sprayed and restrained and an independent autopsy found he suffered injuries from a severe beating.
Shelby County District Attorney Steve Mulroy said he expected Memphis officials to release bodycam video and footage from surveillance cameras sometime after 7 p.m. ET.
The five officers fired over Nichols' death — Tadarrius Bean, Demetrius Haley, Emmitt Martin III, Desmond Mills Jr. and Justin Smith— have been charged with second-degree murder, aggravated assault, official misconduct and other offenses.
Lawyers for Martin and Mills said their clients will plead not guilty. Police had said Nichols fled the officers after he was pulled over on suspicion of reckless driving, an allegation that Memphis Police Director Cerelyn Davis told CNN on Friday investigators haven't been able to substantiate.
The anticipated release of the video has led officials in Memphis and cities around the country to prepare for possible protests.
"When people actually see with their own eyes the kinds of things that occurred in this incident, there's an even greater potential for very serious public reaction," Mulroy  told "CBS Mornings" co-host Gayle King on Friday morning. 
source: https://www.cbsnews.com/live-updates/tyre-nichols-video-memphis-police-release/