Rugby headgear researchers look at protection effectiveness
University of Canterbury researchers are studying head knocks in junior rugby and the effect of World Rugby-approved headgear in collisions.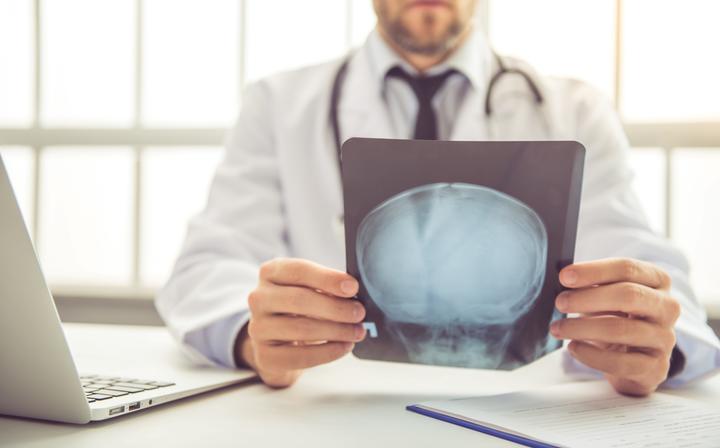 Researchers will monitor junior rugby players this season for head knocks. Photo: 123RF
In 2019, there were almost 3000 ACC claims for rugby players with concussion, more than half which came from players aged between 10 and 19.
University of Canterbury lecturer Dr Natalia Kabliuk told Easter Monday the two-year study involved assessing the effectiveness of the headgear in reducing the force of collisions.
"It is an issue of growing concern," she said.
Kabliuk said the researchers also wanted to develop headgear that was better than the existing design.
"Headgear is mainly designed to protect from abrasions and cauliflower ears," she said.
Researchers have organised to monitor a junior team from the Prebbleton RFC and another from the Waihora club during the next couple of rugby seasons in Canterbury, one male and one female.
The young players will be offered World Rugby-approved headgear and custom mouthguards.
"We will be able to recreate those impacts that they experience in matches and in training in our lab," she said.
"Together with neurocognitive testing, using particular took kits pre-season and post-season will provide us with quite a wide range of information and data to be able to look into the performance of that approved headgear that is considered to be the best on the market."
source: https://www.rnz.co.nz/news/national/465450/rugby-headgear-researchers-look-at-protection-effectiveness