Christchurch Hospital power blackout: Patient told heat had affected systems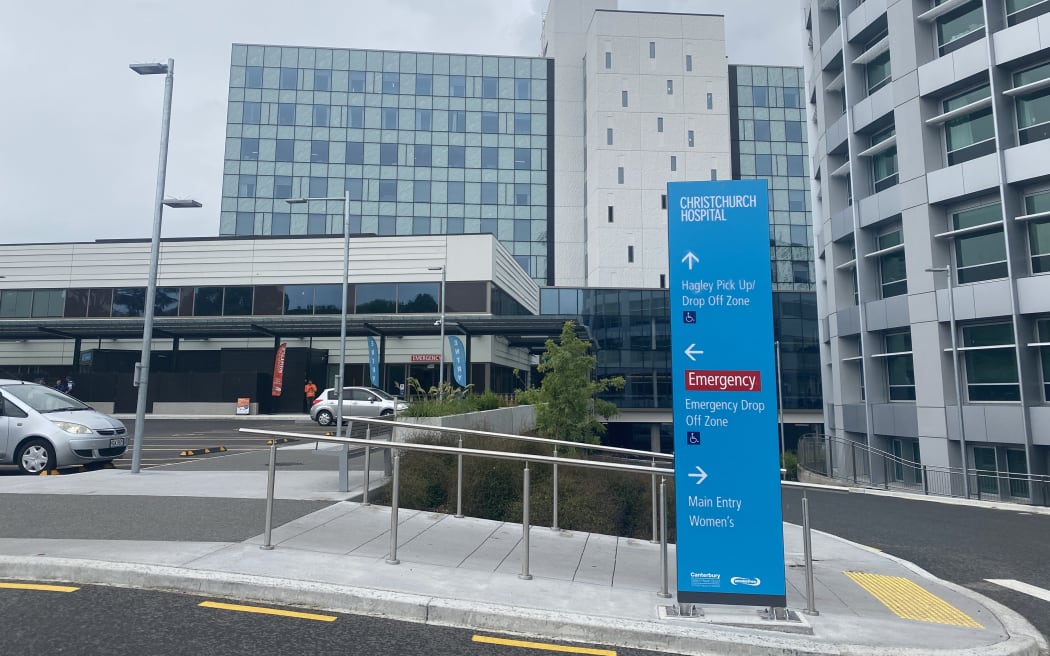 Parts of Christchurch Hospital were left in darkness yesterday during a one hour power blackout. Photo: Supplied / Te Whatu Ora
A patient who was in Christchurch Hospital's emergency department last night when the power cut out, says she was told the heat of the day had affected systems.
Parts of Christchurch Hospital were left in total darkness, with phones and computers also knocked out, during a one hour major power blackout.
Patient Charlotte Crone said the power went out at around 8.30pm and when she left the hospital at around 9pm it was still off and only emergency lighting was on.
Last night in a Facebook post Te Whatu Ora said all the 478 patients in its care during the event, including the 96 who were in the emergency department, were safe.
In an earlier post, it had asked anyone heading to Christchurch Hospital to seek alternative care unless it was an emergency.
Christchurch Hospital is investigating why generators failed to kick in automatically.
Last week, Te Whatu Ora issued a media release warning Cantabrians to take care and keep hydrated with temperatures above 30C forecast for four consecutive days until Sunday.
source: https://www.rnz.co.nz/news/national/483622/christchurch-hospital-power-blackout-patient-told-heat-had-affected-systems