Southern DHB's systems caused 'unnecessary delay' of care for woman with cancer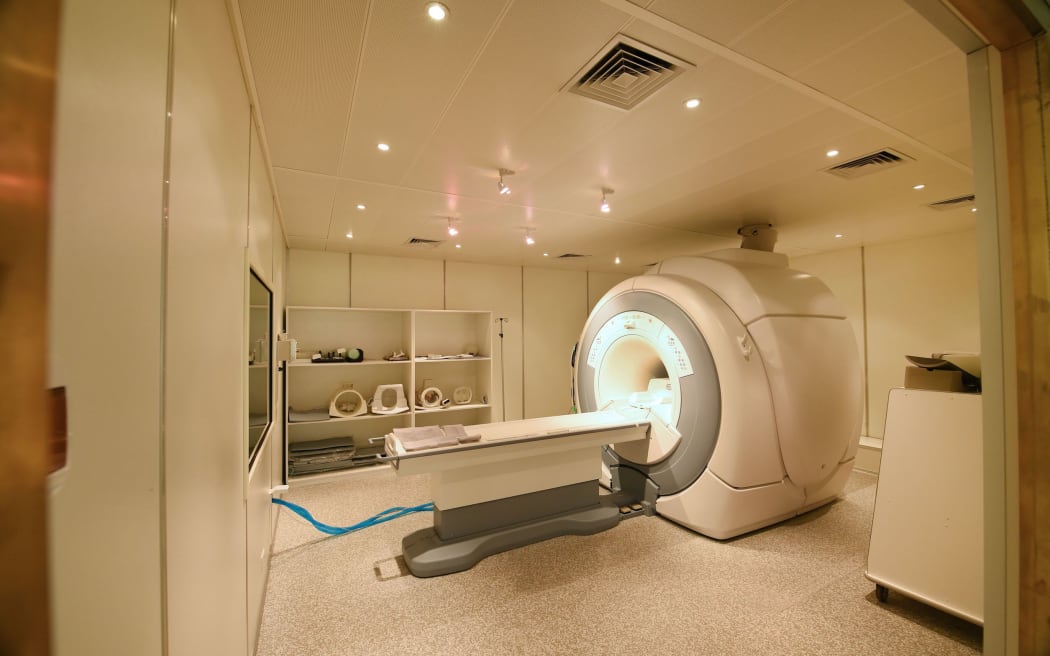 A failure by the Southern District Health Board (now Te Whatu Ora Southern) to follow up MRI results that showed cancer has been found in breach of the Code of Health and Disability Services Consumers' Rights.
The patient, a woman in her seventies, was admitted to hospital with leg and back pain and a history of cancer.
In hospital she had an MRI scan, which due to the shortage of radiologists, was outsourced.
An informal reading of the scan, identified 'no sinister cause' and she was discharged with a diagnosis of sciatica.
However, a formal report - made available several days later - noted probable metastatic disease (the spread of cancer) and recommended further evaluation.
But no further action was taken until an emergency department doctor contacted the woman's GP practice to alert them to the results around two weeks later.
The woman was then referred to urgent oncology.
Health and Disability Commissioner Morag McDowell said SDHB's system failed to support its clinicians adequately.
She said that resulted in an unnecessary delay in the woman receiving the care she required.
"The delay could have been even longer were it not for the fortunate actions of a clinician who did not have direct responsibility for the woman's care but noticed that her MRI report had not been actioned and took appropriate steps to ensure this was addressed," McDowell said.
McDowell also found SDHB breached Right 4(2) for failing to adhere to the Medical Council of New Zealand documentation standards.
"The standard of clinical documentation during the woman's admission at the public hospital was inadequate and omitted important details regarding her care," she said.
The woman entered palliative care shortly after and subsequently died.
Since then, Te Whatu Ora Southern have installed a new Radiology Information System which automatically sends reports to clinicians.
They have also worked on improving the standard of medical documentation and electronic discharge summaries and undertaken a review of Electronic Acceptance Policy for acknowledgement of results for radiology investigations.
McDowell has recommended that Te Whatu Ora also provide a written apology to the woman's family.
It also recommended it conduct an audit of 500 radiology results to confirm they were acknowledged by the responsible clinicians within acceptable timeframes, and consider how its electronic system can be improved to better support clinicians to review results that require follow-up.
It was expected to inform HDC on what actions it is taking to resolve issues concerning lack of scheduled time for clinicians to carry out clinical non-contact duties - such as reviewing of imaging reports.
source: https://www.rnz.co.nz/news/national/493486/southern-dhb-s-systems-caused-unnecessary-delay-of-care-for-woman-with-cancer