Teen pleads guilty to attack on 14-year-old girl near Christchurch park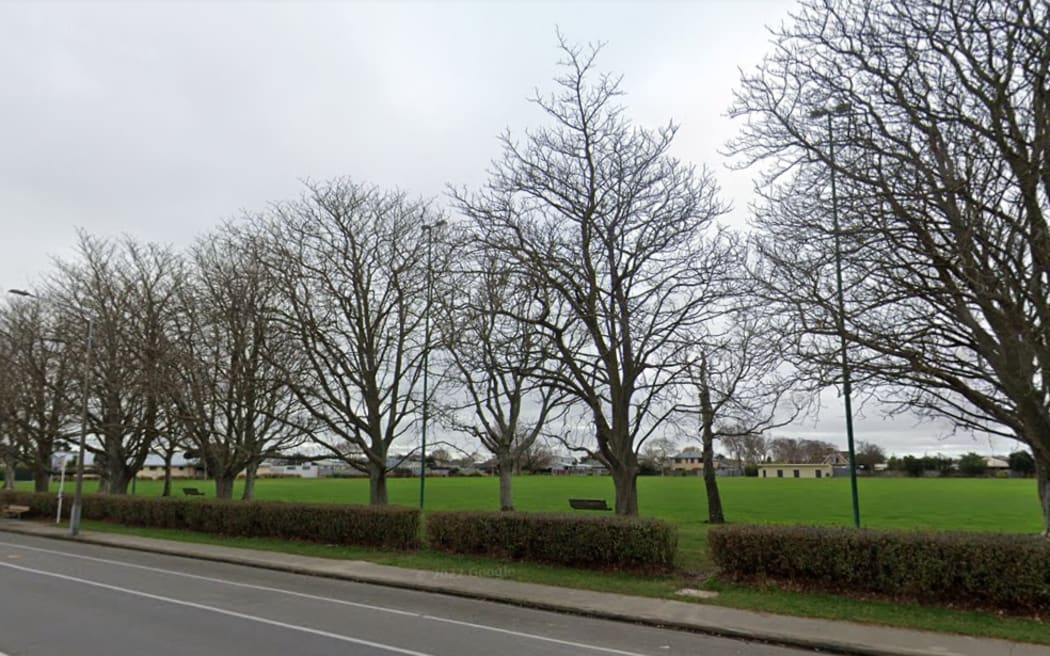 Barrington Park, Christchurch. Photo: Google Maps
A 17-year-old male charged with attacking a girl near a Christchurch park has pleaded guilty.
The summary of facts stated the male followed a 14-year-old girl through Barrington Park, where he threatened to kill her and then attacked her on 3 December.
He was arrested on December 7 on charges including kidnapping, strangulation, sexual violation, doing an indecent act, and theft.
The teenager, who continues to have name suppression, appeared in Christchurch District Court on Friday, where he pleaded guilty to all charges.
He was remanded in custody for a sentencing in May.
source: https://www.rnz.co.nz/news/national/483591/teen-pleads-guilty-to-attack-on-14-year-old-girl-near-barrington-park