Canterbury's top police officer set to take up Civil Defence role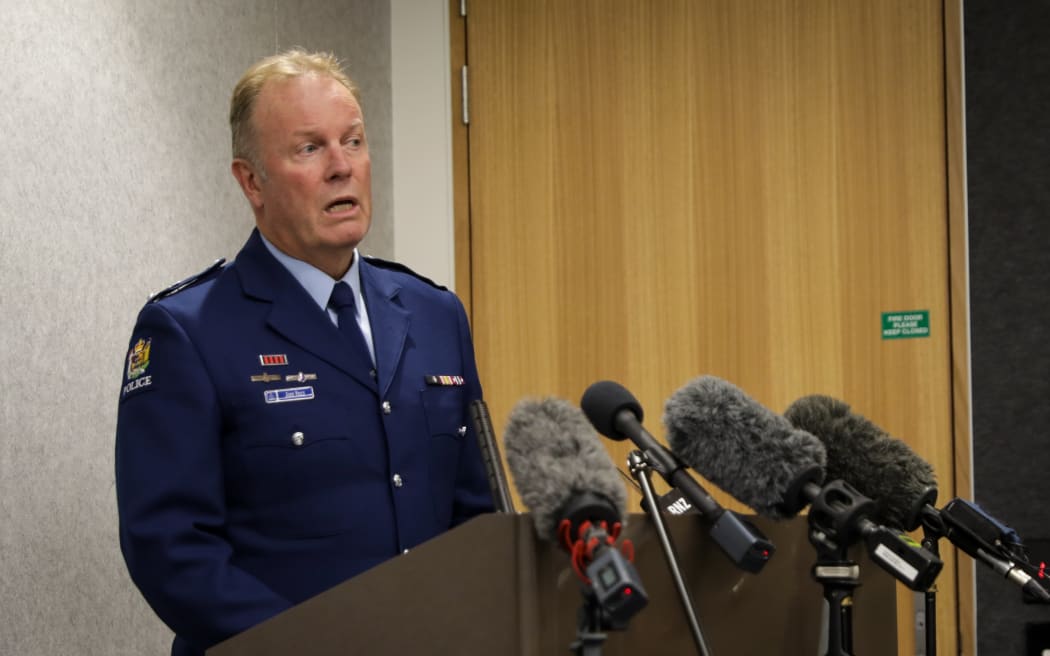 Superintendent John Price Photo: RNZ / Nate McKinnon
Canterbury's top police officer is stepping down to take up a senior role with Civil Defence.
Superintendent John Price, the Canterbury District Commander, is to retire in March after 36 years with New Zealand Police.
He will take on the roles of Civil Defence National Emergency Management Agency director and deputy chief executive.
Price led the district through several significant events, including the Port Hill fires and the 2019 terror attack.
He also served in Rotorua with Operation Austin, the investigation into historical offending by police, and was part of Operation Phuket, following the Boxing Day tsunami, as ante-mortem commander in the international disaster victim identification team.
source: https://www.rnz.co.nz/news/national/483596/canterbury-s-top-police-officer-set-to-take-up-civil-defence-role