Councils asked to change rules on buying alcohol
An alcohol watchdog is urging councils around Waikato District to support a bill on limiting the sale of alcohol in the community.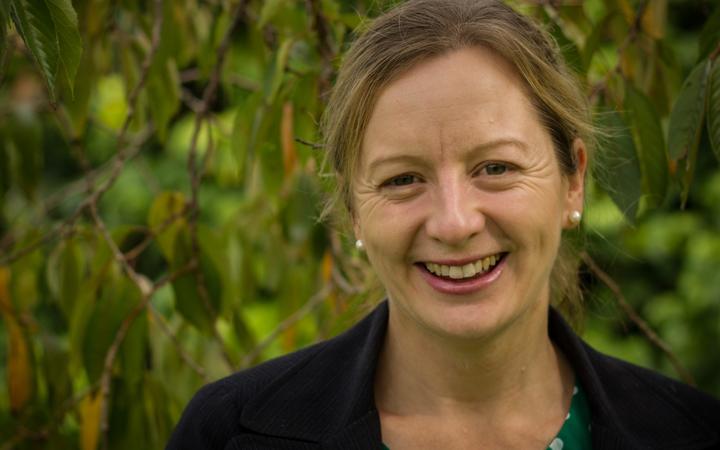 Alcohol Healthwatch Executive Director Dr Nicki Jackson is encouraging Councils from around the Waikato to support the amendment to the Sale and Supply of Alcohol Act. Photo: LDR
Alcohol Healthwatch wants the 10 Waikato Councils to follow the lead of Auckland Council and Christchurch City Council and endorse the bill from MP Chlöe Swarbrick.
Its executive director Dr Nicki Jackson says Pasifika are often the community which lives closest to places which sell alcohol.
"It's about changing the environment, that's where the harm is created. If you look at Pasifika people, they live shorter distance, out of all ethnic groups, to the nearest liquor outlet.
"They are more likely to purchase cheap alcohol… We know that Pasifika children are three times more likely to be exposed to alcohol advertising.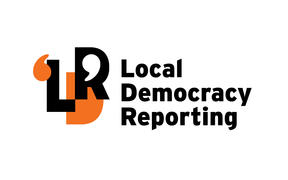 "So the three biggest drivers of harm are the number of outlets in the community, the advertising that you see and the availability of cheap alcohol…Pasifika communities are disproportionately exposed to all of those risk factors."
Jackson says councils can reduce alcohol related harm by changing the environment, which is what the private member's bill proposes.
The amendment bill would prevent groups from appealing against the local alcohol policies of councils and give communities a greater say over liquor sales in their areas.
It would also reduce exposing young people to alcohol advertising, as well as the practice of alcohol companies sponsoring sports teams and venues.
Matamata-Piako District Council, South Waikato District Council, Thames Coromandel District Council, Taupo District Council, Waikato District Council, Otorohanga District Council, Hauraki District Council, Waipa District Council, and Waitomo District Council have not taken a position on the proposed amendment.
Despite abandoning its Local Alcohol Policy four years ago after pressure from the liquor industry, Hamilton City Council doesn't have a position on the proposed bill amendment.
The last high profile opposition to an off-license in Hamilton was in 2020. More than 50 members of the Melville community protested against an application made to open a bottle store on the corner of Prisk St and Priscilla Cres in Melville.
If approved, the off-license would have joined five other liquor outlets in less than a two-kilometre radius in the community.
An Ōtorohanga District Council spokesperson admitted that it is unlikely local councillors are aware that Auckland City Council is supporting the proposed bill change.
"Unlike Auckland we have adopted a Local Alcohol Policy reflective of the alcohol licencing activity in our district where there has not been any growth in the numbers of venues…Should Ms Swarbrick's bill progress through the house there will be opportunity to make a submission in the manner provided by parliamentary process."
Matamata-Piako District Council says the council is closely watching the progress of the bill.
"Our council did encounter the issue that this bill is trying to address in the creation of our Local Alcohol Policy, and the policy will be due for review in the next couple of years, so we are watching this bill with interest," a spokesperson said.
According to Jackson, no council region is immune from alcohol harm.
"I am surprised by this, given that 95 percent of councils in 2018 supported the Local Government New Zealand remit that sought the government's agreement to amend the Sale and Supply of Alcohol Act 2012 so that Local Alcohol Policies can more accurately reflect local community views and preferences.
"Every council has faced lengthy and costly appeals to their local alcohol policy, and community wishes for greater control of local alcohol availability have been overshadowed by the deep pockets of the supermarket and bottle store appellants."
Local Democracy Reporting is Public Interest Journalism funded through NZ On Air
source: https://www.rnz.co.nz/news/national/465624/councils-asked-to-change-rules-on-buying-alcohol