SFO ends two-year probe of donations to Auckland mayor's election campaigns
The Serious Fraud Office has closed its investigation into Auckland Mayor Phil Goff's election campaigns - without taking any action.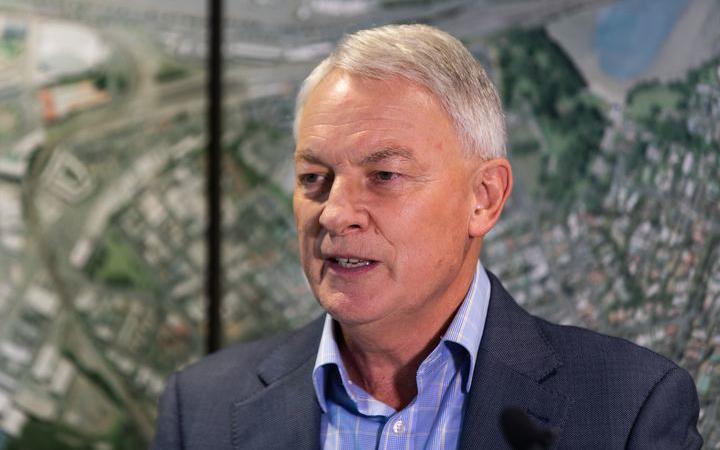 Auckland Mayor Phil Goff. Photo: RNZ / Dan Cook
The SFO launched a formal inquiry more than two years ago into fundraising donations received in 2016 and 2019.
Acting director Paul O'Neil said he is satisfied the matter can be closed and has no further comment.
Goff announced in February he would not be seeking re-election this year.
At the end of 2020 Goff's 2019 campaign director Shale Chambers told Local Democracy Reporting that the SFO had never confirmed the nature of its investigation.
But Chambers said the issue appeared to revolve around the use of auctions in the 2016 and 2019 campaigns and what items should have been declared in the campaign returns.
Chambers wasn't campaign director in the 2016 election, but took up the role in time for the 2019 mayoral race. He said he was confident there were no grounds for further legal action.
source: https://www.rnz.co.nz/news/national/464825/sfo-ends-two-year-probe-of-donations-to-auckland-mayor-s-election-campaigns