National War Memorial may get National Historic Landmark status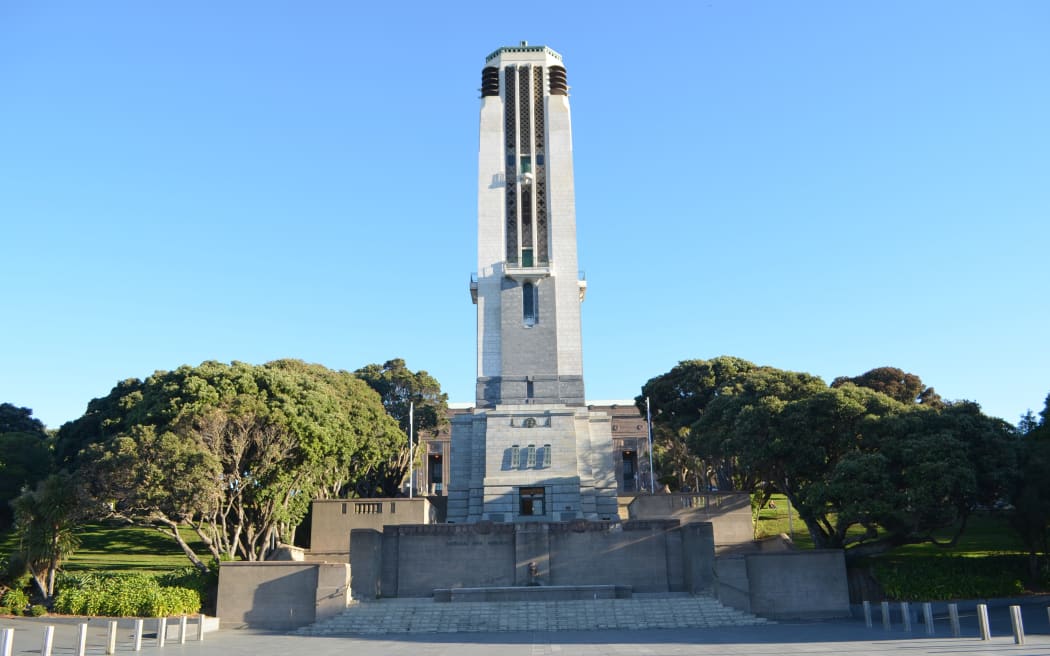 The Pukeahu National War Memorial could be the next national historic landmark. Photo: Heritage New Zealand Pouhere Taonga
Heritage New Zealand has proposed the National War Memorial in Wellington be recognised as a National Historic Landmark.
The National Historic Landmarks programme recognises and protects Aotearoa's heritage places.
There is only one so far - the Waitangi Treaty Grounds.
Heritage New Zealand chief executive Andrew Coleman said the memorial was a fitting second.
"National Historic Landmarks are significant and meaningful places that shape our national identity," he said.
"The National War Memorial is a special place for New Zealanders and without it we would lose something very important.
"It is the country's foremost symbol of national and personal remembrance and reflection, the focal point of generations of memory."
The National War Memorial represents those who have served and died in overseas wars and peacekeeping operations.
Coleman said as an historic landmark, it would be protected through long-term risk planning and management, including from natural disaster.
The memorial has been plagued with seismic issues - most recently, the bell tower has been shut for three years because it is quake-prone.
Public submissions on the proposal are open until the end of the month.
Following that, Heritage New Zealand would make their recommendation to include the memorial to Associate Minister for Arts, Culture and Heritage, Willow-Jean Prime.
source: https://www.rnz.co.nz/news/national/483649/heritage-nz-proposes-national-war-memorial-attain-national-historic-landmark-status