Phoenix women match postponed after flight woes
The Wellington Phoenix's A-League women's match against Brisbane Roar has been pushed back 25 hours due to unforeseen flight disruptions.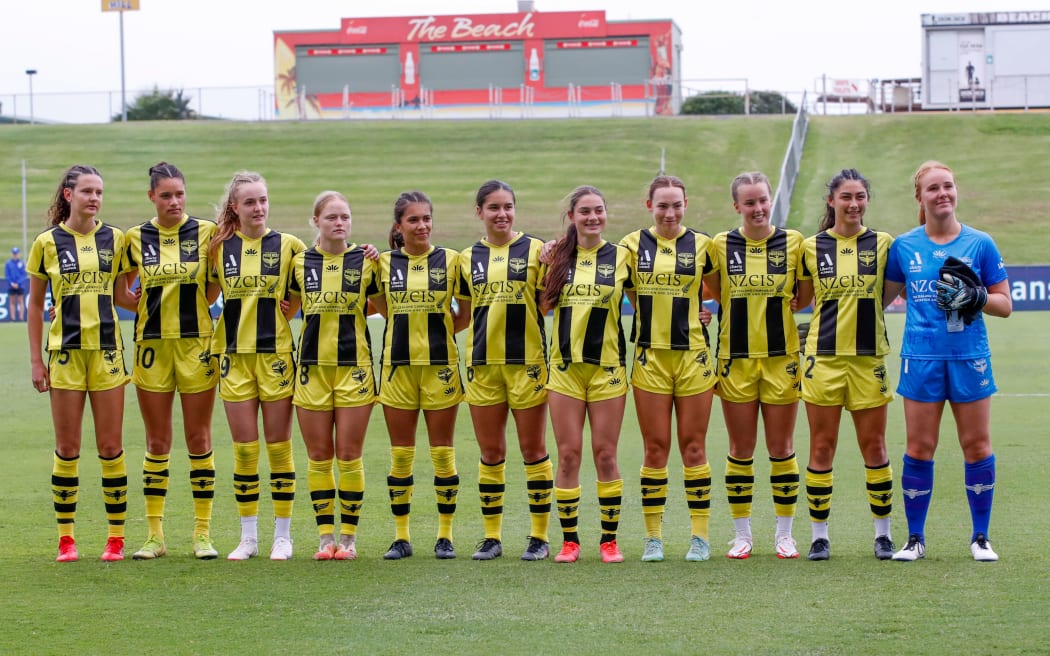 Phoenix women at their 2021 base in Wollongong Photo: PHOTOSPORT
The team were scheduled to play the Roar in Brisbane on Saturday afternoon.
However, the team's direct flight from Wellington on Friday was cancelled due to the threat of thunderstorms in Queensland.
It left Phoenix management scrambling to find a trans-Tasman flight that could accommodate the entire touring party.
They flew to Christchurch late on Friday after securing seats on Saturday morning's 6:10am flight out of the Garden City.
That flight was then delayed by three and a half hours, meaning the team will only arrive in Brisbane soon before midday.
The Australian Professional Leagues (APL) have agreed to reschedule the fixture, which will kick off at 6pm NZT.
Wellington are coming off their first win of the season, having crushed Canberra 5-0 last weekend.
- RNZ
source: https://www.rnz.co.nz/news/sport/483246/phoenix-women-match-postponed-after-flight-woes