'Horrific ordeal': Missing woman who was kidnapped, assaulted has escaped, police say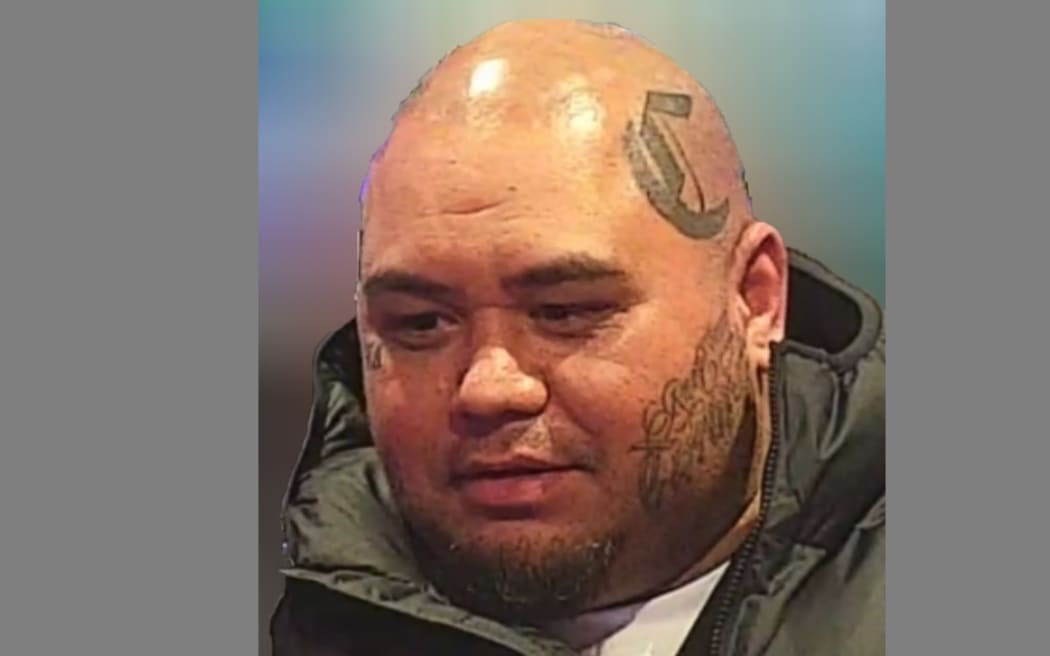 Police are seeking the whereabouts of 33-year-old Carlos Harris. Photo: Supplied / Police
Police say a woman, who was reported as missing, had been kidnapped from Auckland's North Shore last month.
Detective Senior Sergeant Nick Poland said she managed to escape on 6 July, but was subjected to a "horrific ordeal" in the time she went missing.
Police are now asking the public for help as they seek a patched member of the Nomads Gang in relation to the investigation.
In a statement on Monday, police said they began investigating after receiving a missing person report on 27 June.
They established a group had allegedly kidnapped the woman from an address in Birkenhead on 12 June, police said.
"We believe she was then transported to an address in West Auckland where she has been subjected to numerous assaults, before being taken to Northland," Poland said.
Several search warrants in relation to the investigation were carried out last week.
On Thursday last week, the woman escaped from a vehicle parked in Tikipunga, Whangārei, and sought help from a nearby ambulance, police said.
"The victim received medical attention for her injuries," Poland said.
"While these were not life threatening, she has been subjected to a horrific ordeal."
Further search warrants were carried out at two addresses in Whangārei on Thursday last week, and a firearm was found at one of the addresses.
Police now have a warrant for the arrest of Carlos Harris, 33, who is also goes by C-Los Duzit, in relation to the incident.
Harris is a patched member of the Nomads Gang and should not be approached, police said. Anyone who sees him should contact 111 immediately.
He has distinctive tattoos on both his head and cheeks.
Anyone with further information about this matter or the location of Harris can contact police via the 105 phone service or online using Update My Report, reference file number 230628/4378.
Information can also be provided anonymously via Crime Stoppers on 0800 555 111.
Police said they could not rule out further arrests or charges because the investigation was ongoing.
Police said they acknowledged this was a confronting incident and members of the public would be feeling concerned, but they did not believe this was a random incident.
"Support is in place for the victim however we must stress the importance of her safety - and as such we are not in a position to release further details around her identity at this stage."
source: https://www.rnz.co.nz/news/national/493479/police-say-missing-woman-who-was-kidnapped-assaulted-has-now-escaped