Police working to identify body found near Kāpiti Island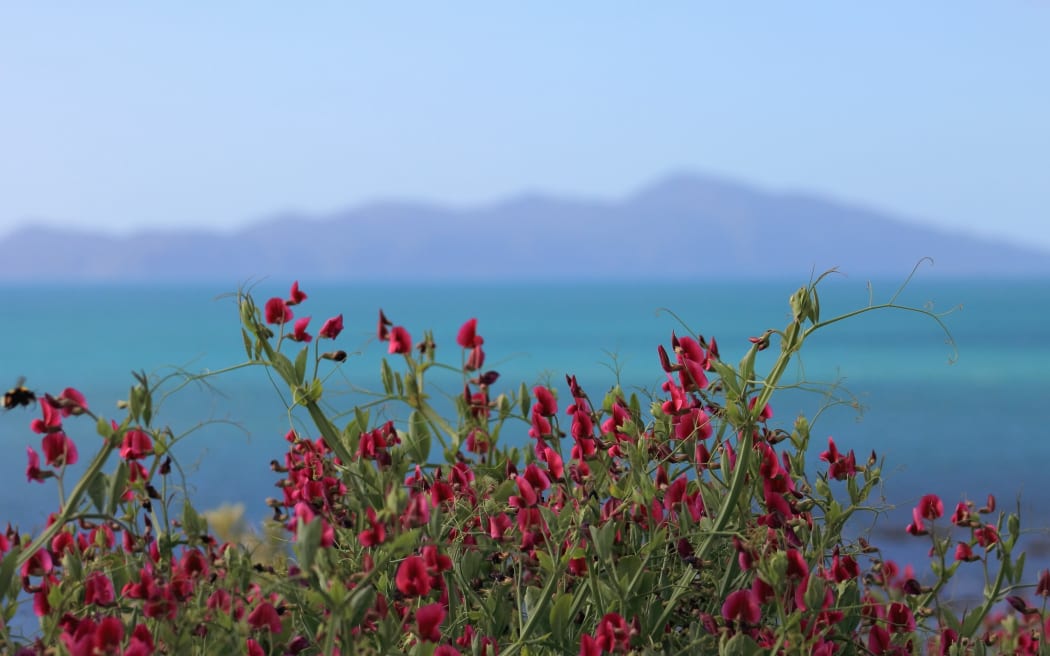 Kāpiti Island. Photo: 123RF
Police are trying to identify a person located dead in the water near the southern end of Kāpiti Island this morning.
Police were contacted by a member of the public who was fishing in the area just before 10am. The person had seen what they believed to be a human body.
The police maritime unit and national dive squad went to the scene and at around 1.30pm a body was recovered, police said in a statement.
Work will now be undertaken to identify the person, notify their next of kin, and establish how they came to be in the water.
A rāhui will be established in the wider area.
The statement said no more information would be released until identification and family notifications have been completed.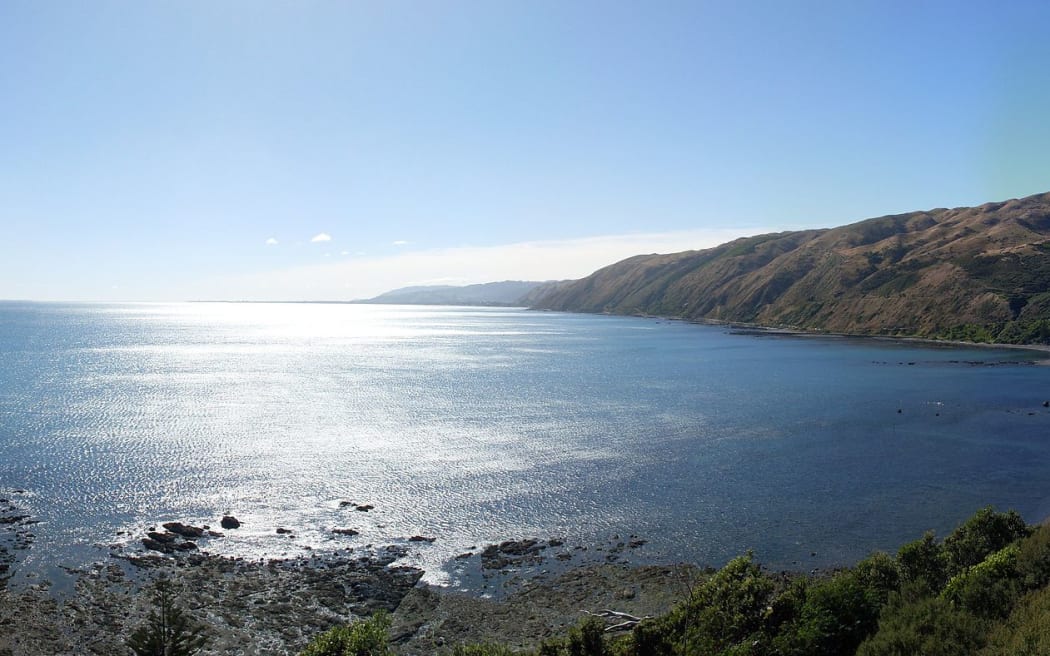 Kāpiti Island and Kāpiti Coast seen from Pukerua Bay. Photo: Pipe42, CC BY-SA 3.0, https://commons.wikimedia.org
source: https://www.rnz.co.nz/news/national/483103/police-working-to-identify-body-found-near-kapiti-island