Stats NZ predicts census goal reached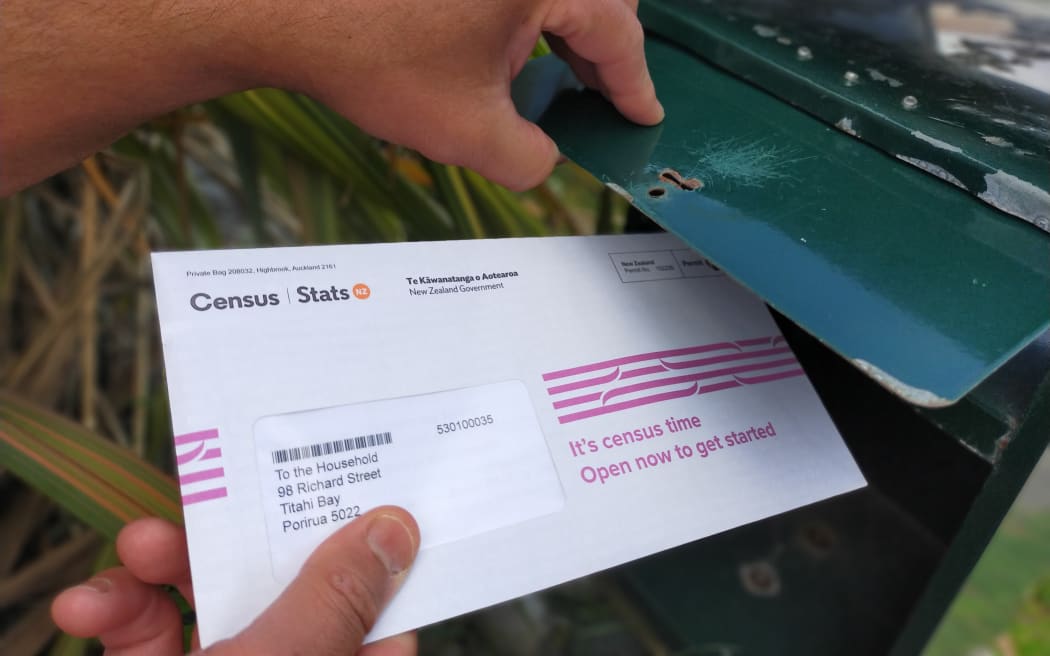 Photo: 2023 Census, Stats NZ
New Zealand may have reached its response target for the 2023 Census, Stats NZ says.
In an updated analysis released today, Stats NZ predicted between 89 and 91 percent of New Zealand had responded to the survey.
Government statistician and chief executive Mark Sowden said: "Our aim was to receive census forms from 90 percent of the people living in New Zealand on 7 March 2023. We have achieved our goal, or got very close".
Statistics Minister Deborah Russell also recently declared the Census a success in Parliament, despite it then appearing to have fallen just short of the 90 percent return target.
It was in contrast to the 2018 Census which with a raw-return completion rate of about 83 percent, was the lowest return in 50 years.
Sowden said they had learnt from that census.
"We addressed the operational areas that under-delivered in the 2018 Census, set out to make the 2023 Census the most inclusive census yet, and designed a model that enabled innovative and community-led approaches to challenges such as Cyclone Gabrielle."
Sowden said extending the census deadline following the cyclone for regions impacted and taking a community lead approach resulted in a 79 percent response rate in Hawke's Bay and 73 percent in Tai Rāwhiti.
Collaboration with a range of community partners also saw an increase in response from Māori and Pacific communities, he said.
Earlier this month it was predicted that 74 percent of Māori and 79 percent of Pacific peoples returned their census.
That was in contrast to raw data in 2018 which saw around 67 percent for Māori and 64 percent for Pacific people.
Work was also already underway to learn from the 2023 Census and look to how to design the 2028 Census for success.
"While we are delivering on our plan for the 2023 Census, it is now evident that the traditional model for conducting a census (whether online or on paper or both) is not sustainable for the future," Sowden said.
The costs of running the census had gone up significantly and there was also more demand for census information and people wanting that information faster, he said.
He said it could be time to think about the census differently.
"[What] we've got to look at is how can we use a combination of the data that we already hold with maybe a smaller census form," he said, "and whether indeed you even hold a census or whether you collect the information that we currently get through other surveys that we do of New Zealanders already".
Census data will now undergo months of processing and analysis by data experts to produce final data from the 2023 Census.
Stats NZ plans to release the first data at the end of May 2024.
This release of data will include national and regional population and dwelling counts and Māori descent counts.
source: https://www.rnz.co.nz/news/national/493624/we-have-achieved-our-goal-or-got-very-close-stats-nz-predicts-census-goal-reached