Road toll up on Anzac weekend, motorists urged to use caution
The number of people who have died on the roads this Anzac weekend is now more than double last weekend's Easter's road toll.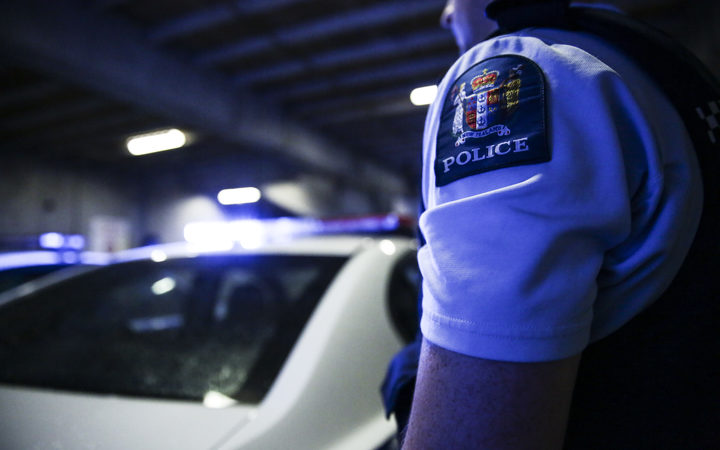 Photo: RNZ / Richard Tindiller
Ten people have been killed so far, including four teenagers in Invercargill on Friday.
Yesterday, a motorcyclist died after a crash with a car near Raetihi in the central North Island, and a motorist died after a crash in Northland.
Three other people were taken to hospital with serious injuries.
There were four fatal crashes on Saturday.
Police are reminding people to keep to the speed limit, wear seatbelts, take breaks, and not to drive while impaired.
Four people died on the country's roads over the Easter holiday period.
source: https://www.rnz.co.nz/news/national/465846/road-toll-up-on-anzac-weekend-motorists-urged-to-use-caution