Greymouth hill report under fire
A proposal in the Te Tai o Poutini Plan for a land instability hazard area - cutting a swathe along the coastal hills behind Greymouth - has come under fire at the West Coast Regional Council.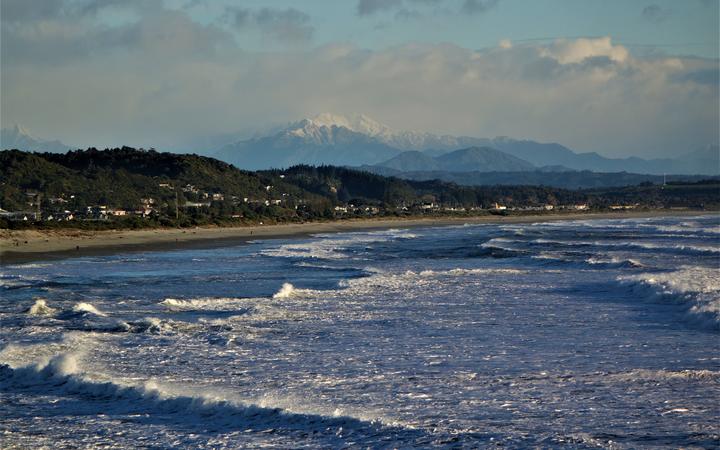 File image: Southern Alps are seen behind Greymouth. Photo: RNZ / Tracy Neal
The first draft of the plan - combining the district plans for Buller, Grey and Westland districts - outlines unstable hazard zones, principally at Greymouth - along the Twelve Apostles Range at Cobden, and the hills from Kings Park right through to Paroa, including Boddytown and Arnott Heights.
Councillor Brett Cummings questioned the decision, and said the "flat tops" might be developed in future.
"Where do they get the science for instability? Who decides? Because it's wrong."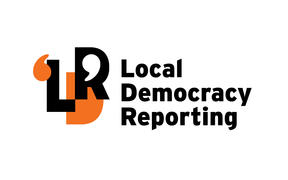 Councillor Laura Coll McLaughlin said she understood all the designated zones had been "grandfathered" from reports already on record.
Councillor Stuart Challenger said he recalled work done by the University of Canterbury in the mid-1980s around the hills of Greymouth, which picked up land movement.
"Certainly behind the Australasian Hotel, it's moving, but up on top, it's flat," Challenger said.
Cummings said he was worried the proposed zone left little room for development in Greymouth.
"It just seems that there is not a lot of middle ground, what with coastal erosion and up on the hill, we're left with a little coastal strip."
Te Tai o Poutini Plan (TTPP) principal planner Jo Armstrong said the proposed zones did not preclude future development at all.
"It's not saying you can't do anything."
Principal planner Lois Easton earlier said the plan would specify new rules to enable construction.
"In the case of the Greymouth one, there are probably engineering solutions for it."
The plan also identified instability issues with rockfalls on the Coast Road and at Punakaiki.
Easton said there were other areas, like the Buller Gorge at Whitecliffs, which a lot of people knew were "unstable" but had not yet been identified in the draft.
"If we had more time, we'd like to have more technical work done."
That work would have to be incorporated in the future, via notified plan changes.
Easton said the new maps used information already identified in the existing district plans, and merged some information already held by the regional council.
Local Democracy Reporting is Public Interest Journalism funded through NZ on Air
source: https://www.rnz.co.nz/news/national/465282/greymouth-hill-report-under-fire