'It's more than just a day off': Matariki star cluster universal for all people - professor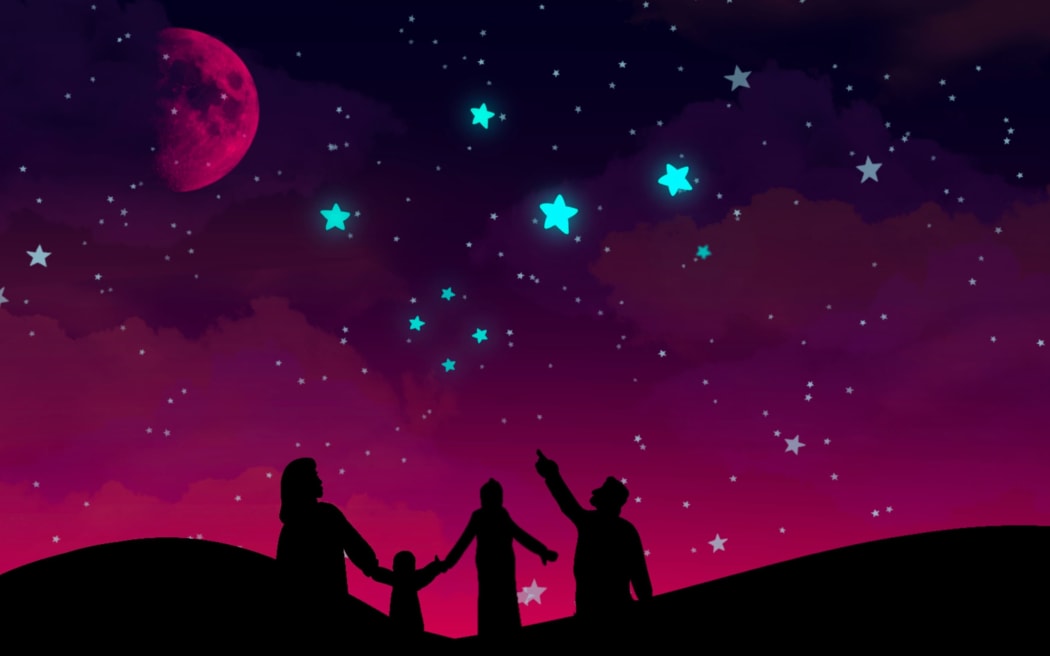 Professor Rangi Mātāmua says the purposes of Matariki are universal. Photo: Quin Tauetau
Matariki marks the beginning of the Māori new year, but the chief advisor to the government on the subject says there's something there for everyone.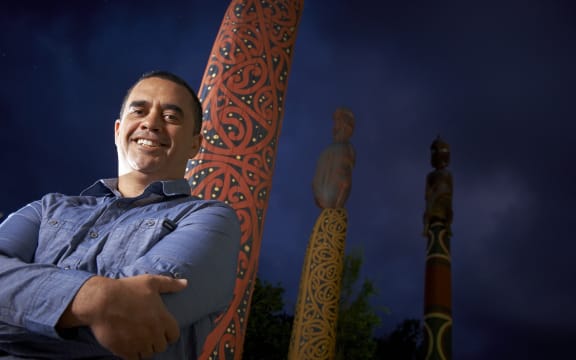 Professor Rangi Mātāmua Photo: Waikato Museum
Professor Rangi Mātāmua told Morning Report Matariki is about celebrating and remembering those people we have lost in the last year, celebrating who we are at the moment, with the festivities and feasting, and also looking to the future and planning for the year ahead.
But more than just that, Mātāmua said the star cluster has historically been important to multiple different cultures.
"It is a New Zealand celebration because there is not a single person in the country who does not descend from people who used that group of stars to understand the change of season, the new year, planting, harvesting ... so the purpose of it is universal.
"It's more than just a day off or a point to make money, it's about sharing and really reaffirming who we are as a nation."
The professor said this year the festivities were a lot more regionalised, which had been pleasing to see.
He said that commercialisation of Matariki was not necessarily a bad thing, that "it's a part of the world we live in".
But he hoped that companies and individuals would maintain the primary values of the holiday like remembrance and celebrating our national identity.
This audio is not downloadable due to copyright restrictions.
Ngāti Kahungunu chief executive Bayden Barber told Morning Report about the cooking of kai connected to stars in the Matariki cluster - Whāngai i te hautapu.
He echoed statements about using Matariki to know the best time to cultivate, grow and harvest food.
This audio is not downloadable due to copyright restrictions.
"It's about getting the mahi done so we can harvest at the right time of year."
Barber said the stars Waitī, Waitā, Tupuārangi and Tupuānuku related to the different groups of kai from freshwater, ocean, land and air.
source: https://www.rnz.co.nz/news/national/493655/matariki-star-cluster-universal-for-all-people-professor