Government's fuel subsidy extension 'extremely dumb economic policy'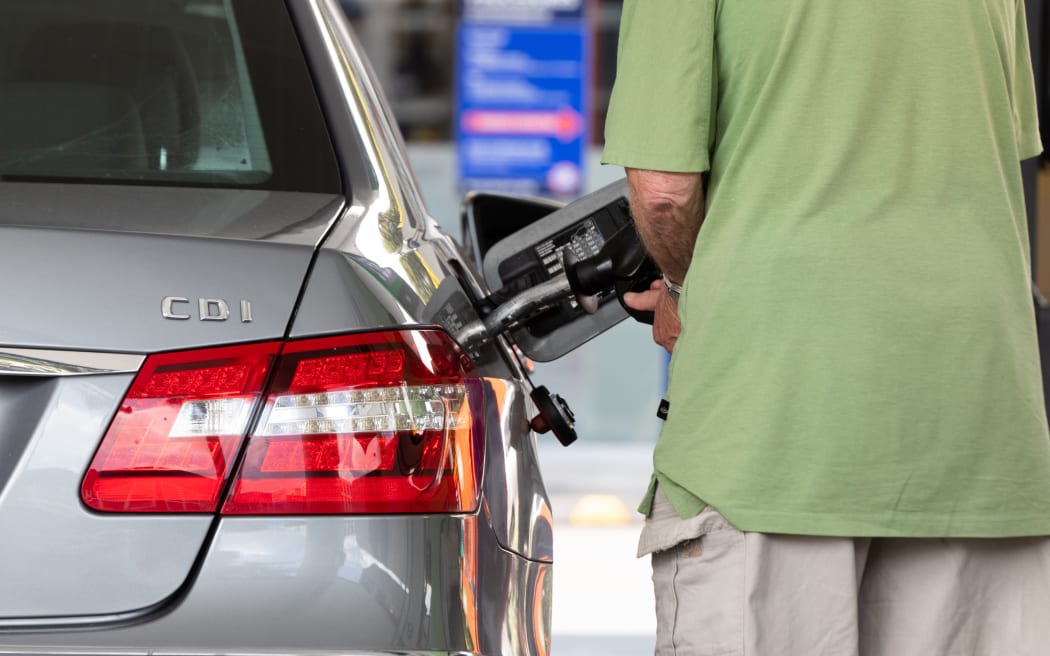 "Bonkers" and "extremely dumb" are just some of ways critics are describing the government's U-turn on transport subsidies.
Fuel tax cuts and half price public transport are being extended until June, despite the finance minister saying this was unsustainable just a few months ago.
Critics have been quick to rubbish it as a bad economic and environmental move. But voters RNZ have spoke to in Whangārei, Wellington, Christchurch and Dunedin like it.
"It's great, loving it", "it all helps" and "anything we can do now to support people that are struggling, let's do it" were among the reactions relayed by voters.
The savings are estimated to be $17.25 for a 60-litre petrol tank , $11.50 for a 40-litre tank and bus users paying two $5 fares a day, $25 a week.
Prime Minister Chris Hipkins pitched the extension as "good candidate" for the first of a series of measures he's promised to take to ease the cost of living.
It's a U-turn in positioning after Finance Minister Grant Robertson said the continuation of such subsidies was "not sustainable" in December last year.
"Things have changed. We've got a new Prime Minister who's asked us to redouble our efforts on the cost of living," Robertson said yesterday.
Advice from government agencies has consistently urged the government to bring the subsidies to an end and Infometrics principal economist Brad Olsen agrees.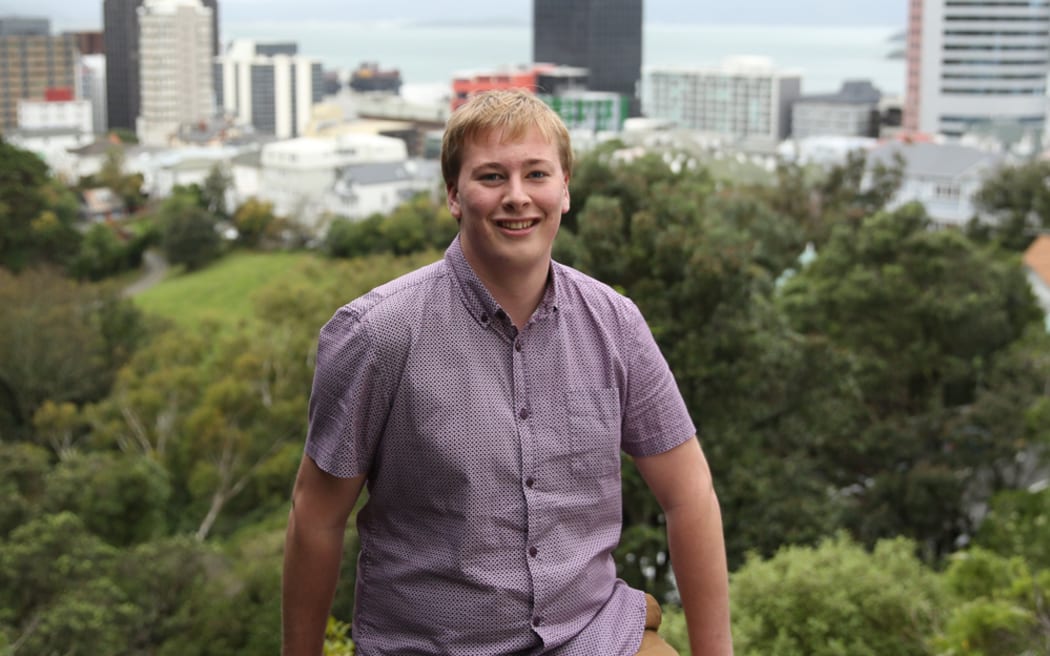 Infometrics principal economist Brad Olsen says the government's untargeted approach doesn't make sense. Photo: Tom Furley
"The extension is an extremely dumb economic policy; it gives three times as much support to those on the highest incomes who don't need that much support, compared to those on the lowest incomes who need the support the most."
Olsen calculated people on the highest incomes could save $64 a month under the policy, while those earning the least could save just $21.
Green Party co-leader James Shaw was also concerned about the untargeted approach and was scathing of the environmental impact.
"Given that we've just had these colossal floods in Auckland ... the idea that we would now subsidise the root cause of those flooding events is kind of bonkers to me.
"I think that there are ways that we could target support to lower income families and people who are struggling without directly subsidising harmful fossil fuels."
Hipkins said the government still had its emissions reduction programme and argued the fuel tax cut was likely to just subsidise petrol people were already using.
I'ts not clear how long the fuel tax cut will be around for but Hipkins is promising it's just one of several measures he'll introduce to ease the 'cost of living'.
source: https://www.rnz.co.nz/news/political/483481/government-s-fuel-subsidy-extension-extremely-dumb-economic-policy