Fewer cancer diagnoses and surgeries at start of Omicron outbreak - report
Fewer cancer diagnoses and treatments were seen during the start of the Omicron outbreak, according to a new report.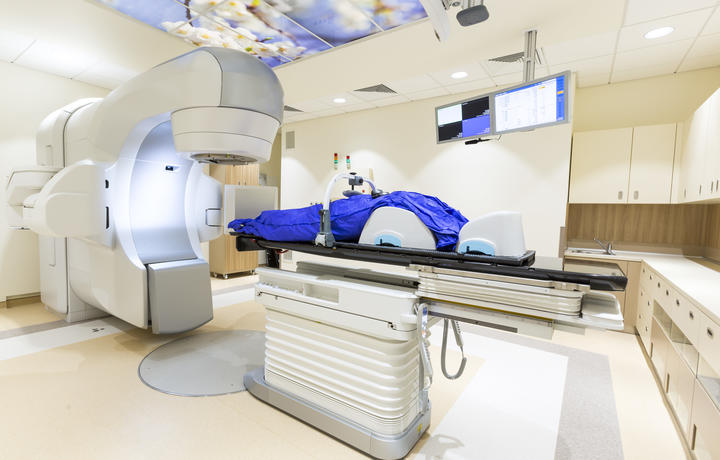 (File image) Photo: 123rf
Te Aho o Te Kahu, the Cancer Control Agency, has been monitoring the impact of Covid-19 and released its latest bimonthly report this week.
Over the whole population, cancer diagnoses fell by 2 percent and prostate, lung and colorectal cancer surgeries dropped by 9 percent across January and February, compared with the same time the previous year.
However, Māori appear to be hardest hit, with 16 percent fewer diagnoses in January and 17 percent fewer in February compared with the period in 2021, and surgeries falling by 22 percent.
When combining data for January and February and comparing to last year, Pacific people had 5 percent fewer diagnoses as well as a 35 percent drop in surgeries.
Te Aho o Te Kahu chief executive Diana Sarfati said any delay in diagnosis or treatment was concerning.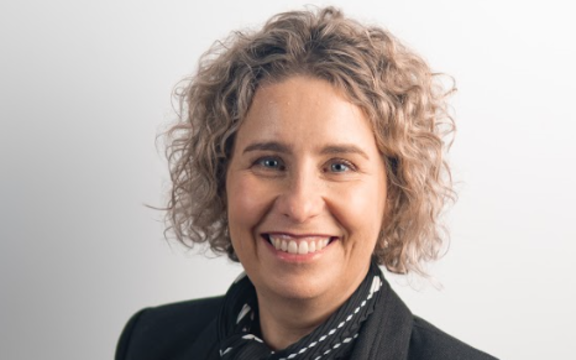 Professor Diana Sarfati. Photo: Supplied
"We expected to see a decline in diagnosis and treatment during this period because of the Omicron outbreak.
"It is disappointing to see this dip. There could be a range of reasons why there has been a decline - not all caused by the Omicron outbreak.
"We will be working with the sector and our partners to ensure we see a quick recovery in diagnosis for these groups."
Sarfati believed the figures for Māori could be due to a high proportion of Māori in Auckland - where Omicron peaked earliest in the country - being infected with Covid-19.
"People were getting sick themselves or were having to isolate so that's health workforce but also patients, so if you have Covid yourself, you can't go in for a diagnostic investigation or you can't go in for cancer treatment."
It was important for anyone who noticed unusual or concerning symptoms to contact their GP, she said.
"It is always a good idea to talk to your GP about any unusual symptoms. This can be a scary prospect for some, but it is an important step to take."
Oncologist Chris Jackson said it was clear the pandemic had impacted planned healthcare services.
"Covid not only impacts on people with Covid, it also impacts on people who have got cancer too, and that's [why] we've tried so hard to keep people safe for the last couple of years but you can't remain an isolated island forever ... and so the job now is to minimise it and recover as quickly as possible.
"What we're seeing in this data now is a decline in diagnoses and I'd be hopeful we'd be able to do a similar catch-up as we did last time [in the previous outbreak], but that is less clear because people are sick, they've been off sick, their kids are off sick, and we haven't had the same numbers of staff there."
The best thing people could do to help cancer patients was get their Covid-19 vaccination and booster shots, he said.
Cancer nurses and doctors were working hard to ensure people got the care they needed, Sarfati said.
"I would like to again thank everyone in the cancer sector for working tirelessly to ensure whānau with cancer can be diagnosed, and undergo cancer treatment, no matter where they are in the country."
The agency believes a 5 percent reduction in radiation therapy may be due to more usage of hypofractionation - a radiation therapy which is given over a shorter period of time.
Intravenous (IV) chemotherapy decreased by 2 percent and 4 percent in January and February, respectively, compared to the same period last year.
For Māori, there was a 4 percent increase in IV chemotherapy in January and a 3 percent decrease in February, but for radiation therapy there was an increase over both months.
Haematology IV chemotherapy also dipped by 3 percent in January 2022 compared to January 2021, while there was no change for February's data.
For Māori, haematology IV chemotherapy fell 6 percent and 14 percent in January and February, respectively, compared to the same time in 2021.
The agency is changing its bimonthly monitoring to monthly, with the next report looking at data to the end of March due in May.
The figures might not improve in the March report, Sarfati said, but there should be some recovery in April.
Despite this, New Zealand's cancer services were still doing well compared with the rest of the world, Sarfati said.
source: https://www.rnz.co.nz/news/national/465406/fewer-cancer-diagnoses-and-surgeries-at-start-of-omicron-outbreak-cancer-control-agency-report