Merepeka Raukawa-Tait to contest Rotorua for Te Pāti Māori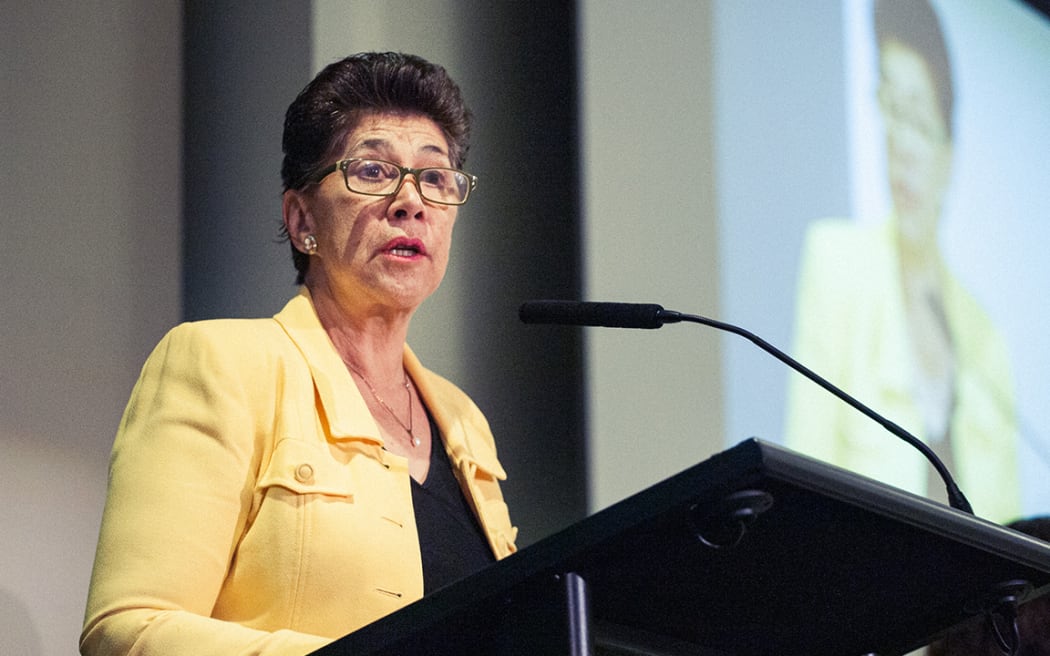 Whānau Ora commissioning agency chair Merepeka Raukawa-Tait. Photo: Supplied
Prominent Māori leader and Whānau Ora Commissioning Agency chair Merepeka Raukawa-Tait will stand for Te Pāti Māori in the Rotorua electorate.
Raukawa-Tait had also been a councillor at Rotorua Lakes for 11 years before last year's local elections. She was also well known as a former chief executive for Women's Refuge.
Party president John Tamihere announced Raukawa-Tait's selection in a statement on Thursday, saying this year's election was shaping up as an "incredibly significant milestone in the political landscape of this country and for Māori".
"There's a huge awakening happening amongst our people and a collective understanding that our voices are being raised and heard," he said.
Raukawa-Tait said she intimately understood Rotorua and its recent growth in employment and business, and how it had been impacted by the Covid-19 pandemic.
"Rotorua and our district have been severely impacted. Businesses have closed, jobs have been lost and hours reduced for many workers. However, I believe Rotorua has strong self-belief and is starting to rebuild and recover," she said.
"Rotorua is an inclusive city and I want to ensure that all families can realise their potential as they move forward together leaving no one parked up on the side-line."
She said Te Pāti Māori believed Māori must be in control of their own lives, and she supported how "our Te Pāti Māori movement fearlessly and unapologetically speaks up for whānau, encouraging them to create strong cultural identity foundations on which to grow and flourish".
The Rotorua general electorate has typically been won by National with only three Labour MPs winning the seat since 1935.
National's Todd McClay has held the seat since 2008.
He beat Labour candidate Claire Frances Mahon by a slim margin of 43.3 percent to her 41.1 percent in 2020's "red wave" election, having won with more than 50 percent of the vote in previous years.
Te Pāti Māori has already selected candidates for all seven Māori seats, but no other general seats.
It had been planning to have Heather Te Au Skipworth run in Tukituki after she stepped aside from Ikaroa-Rāwhiti to make room for Labour's Meka Whaitiri to run there, but she announced in June she would instead step down.
source: https://www.rnz.co.nz/news/political/493293/merepeka-raukawa-tait-to-contest-rotorua-for-te-pati-maori