MV Shiling cargo ship leaves Wellington after two months stranded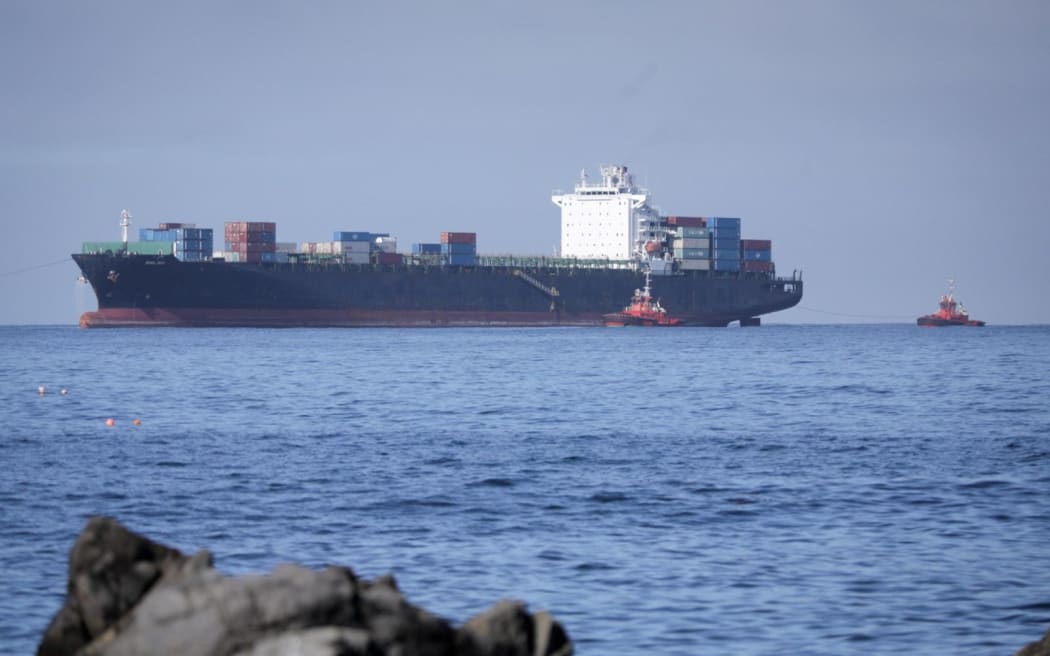 The Shiling in Wellington. Photo: Angus Dreaver / RNZ
The container ship that lost power off Farewell Spit two months ago, has finally left Wellington.
The Shiling was left drifting in high seas when broke down on May the 12th.
It was towed to Wellington where it was detained by Maritime New Zealand for repairs.
The vessel was escorted to 200 nautical miles off New Zealand's coast this afternoon, bound for Singapore.
Maritime New Zealand's spokesperson Deb Despard says the organisation has taken the ship's issues very seriously and it underwent thorough sea trials before it was released.
The incident, among others, prompted Maritime New Zealand to work on options to strengthen its emergency response capability in the event of a maritime disaster. They will be presented to the government by the end of the year.
source: https://www.rnz.co.nz/news/national/493361/mv-shiling-finally-leaves-wellington-after-being-stranded-two-months-ago