Police name four teens killed in Invercargill crash on Friday
Police have named the four teenagers who were killed in a crash in Invercargill on Friday.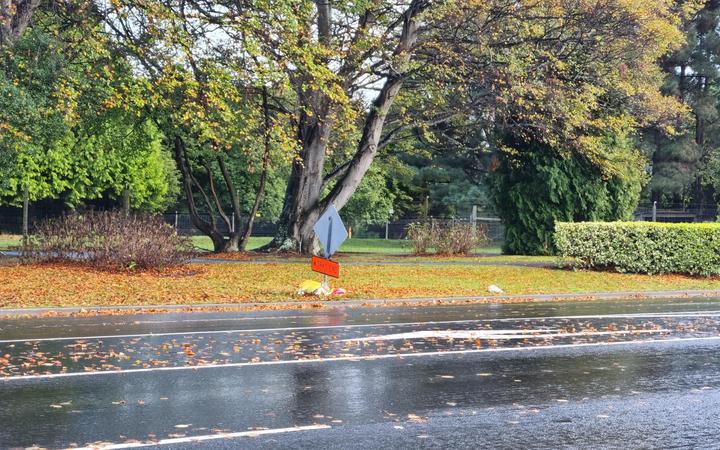 Photo: RNZ / Niva Chittock
They were Konnor Steele, aged 16, from Bluff, Indaka Rouse, 16, from Bluff, Kyah Kennedy, 16, from Bluff and O Maruhuatau Otuwhare Tawhai, 17, from Invercargill.
The crash happened on Queens Drive just before 4pm on Friday, when the Ford Ranger ute the teenagers were travelling in collided with a concrete truck.
Kyah Kennedy played for many years for the Port Softball Club in Bluff and won the prize for the most valuable player under-17 this season.
In a statement his team mates say they are devastated and that he was a one of a kind young man who was now flying with the angels.
Chris Telfer, a committee member for Demons Softball Club, said Kyah had a passion for softball, playing in tournaments for the Southland region.
Telfer said he was an enthusiastic sportsman who was always keen to help the team out by playing all positions.
He says the softball community will definitely be looking at holding an event or game to honour the young player.
Meanwhile, the police say their investigation into the tragedy is continuing.
Invercargill's local MP Penny Simmonds said the small community of Bluff has been hit hard by the death of the teenagers.
She said the teenagers are from big, well-known local families.
Police are continuing to investigate the crash and would like to speak to witnesses.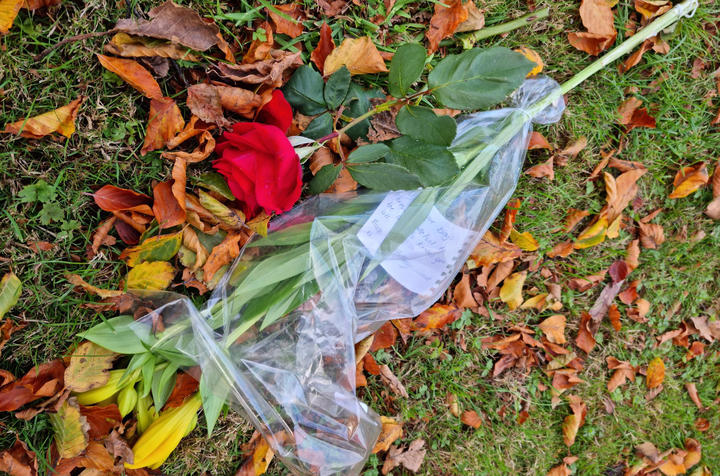 Flowers left by the side of the road in tribute to the teens killed in Invercargill. Photo: Credit: Niva Chittock/RNZ
source: https://www.rnz.co.nz/news/national/465809/police-name-four-teens-killed-in-invercargill-crash-on-friday