New online support platform for children with family who have experienced a stroke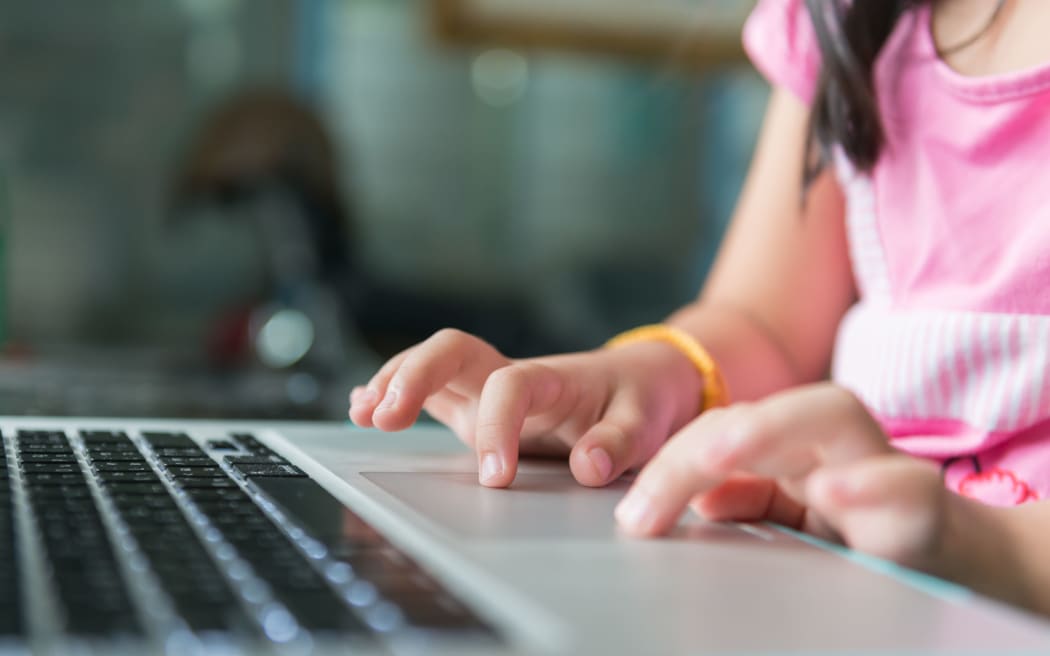 The Stoke Foundation has launched a new online support platform to help tamariki who have whānau who have experienced a stroke.
It has partnered with youth ambassador Edna Swart to create videos, Q and As and online resources to answer young people's questions about life afterwards.
It can all be accessed by visiting familyandstroke.org.nz.
Stroke Foundation chief executive Jo Lambert said she was 19 when her mother had a stroke, so knows first-hand what it can feel like.
"When stroke turns worlds upside down, someone also needs to think about the impact on the young people affected, what they're going through, and what the future holds.
''It is a time of stress and uncertainty for everyone, and so these support resources have been developed with those young people in mind. We want to support them, and provide reassurance that there is help available when stroke changes their lives forever."
Swart was only 14 years old when her own mother experienced a stroke on a long-haul flight from Aotearoa to South Africa to see family.
"In a way, my mum never came home from South Africa," Swart said.
"Her rehab took place in hospitals and retirement homes. That was the hardest thing for me to reconcile. Suddenly, no one was around, and I felt like nobody understood me, and I struggled with having to take on a lot more responsibility, when I was also in the middle of the normal teenage struggles we all go through.
"That's why it's so important that young people have somewhere to turn when their mum or dad has a stroke - to answer their questions and to remind them they're not alone."
As well as accessing videos and information about strokes, young people can also access support from Barnardos' 0800 What's Up service website.
The free service is for tamariki aged between five and 19, where councillors help young people build resilience.
Barnardos child and family services general manager Jo Harrison said childen often need someone outside their family or peer group to talk to.
''No issue is too small or too big for our trained counsellors - young people should reach out if they need to be heard.
"Our early intervention approach means that we focus on helping build resilience, empowering tamariki and rangatahi by supporting them to solve their own problems, providing tools and strategies before things get too hard."
source: https://www.rnz.co.nz/news/national/493792/new-online-support-platform-for-children-with-family-who-have-experienced-a-stroke