Some BNZ customers unable to use eftpos cards over Easter
A banking error over Easter meant some customers were unable to use their eftpos cards, despite having money in their accounts.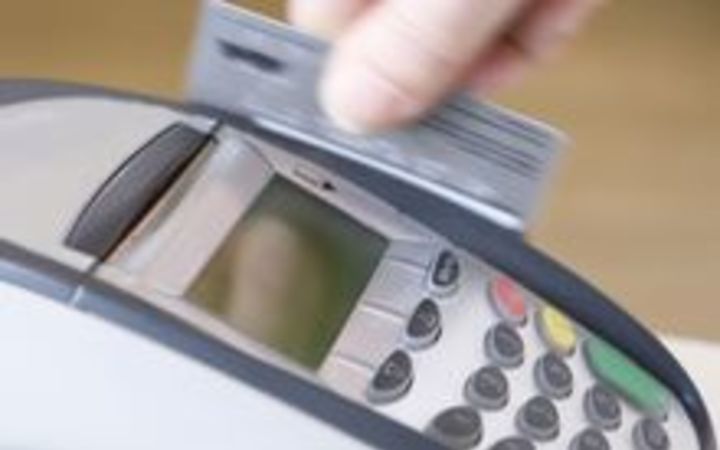 BNZ says technical issues meant some card transactions for customers appeared multiple times in their online banking, affecting their available balance.
The bank said staff at its contact centre and in branches were working to resolve the issue and apologised for the inconvenience caused.
On the BNZ Facebook page, some said they had been left at the supermarket with a trolley full of groceries, unable to pay.
Others said the problems with duplicate transactions were still happening on Tuesday.
A BNZ spokesman said its teams were working hard to resolve the issue for customers who had duplicated transactions in their account history - which stemmed from Saturday's system problems.
He said the problems would be resolved overnight.
source: https://www.rnz.co.nz/news/business/465522/some-bnz-customers-unable-to-use-eftpos-cards-over-easter