Two cars used in Auckland burglary getaway - police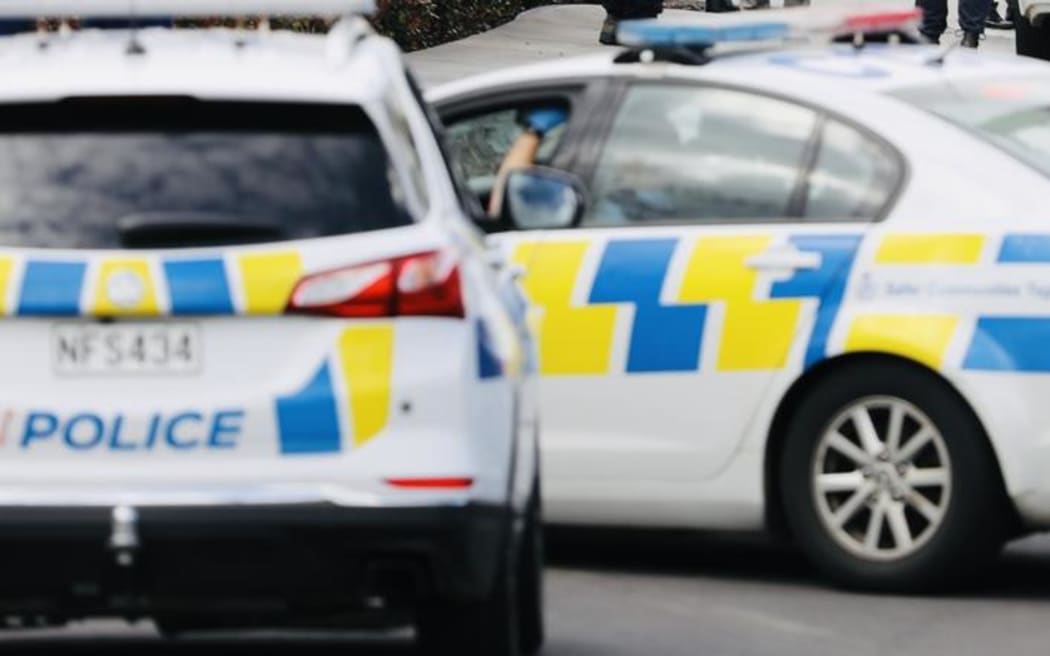 Photo: RNZ / Marika Khabazi
Four people have been arrested following a burglary in Auckland's Pt Chevalier, three of them youths.
Police said the group broke into a commercial premises on Point Chevalier Road at about 4.30am on Tuesday, fleeing in a vehicle they left on nearby Huia Road.
They then allegedly used a second vehicle to drive to west Auckland, dumping it on Savoy Road in Glen Eden.
Police said they found the suspects "a short distance away" and recovered stolen items.
An 18-year-old man will appear in Auckland District Court this week, while the other three have been referred to Youth Aid.
Auckland City west area prevention manager Inspector Wayne Kitcher said it was a reminder "that police are determined to locate those responsible for these brazen activities and hold them to account".
source: https://www.rnz.co.nz/news/national/483382/two-cars-used-in-auckland-burglary-getaway-police