Three teens to appear in court after burglary of Napier jewellery shop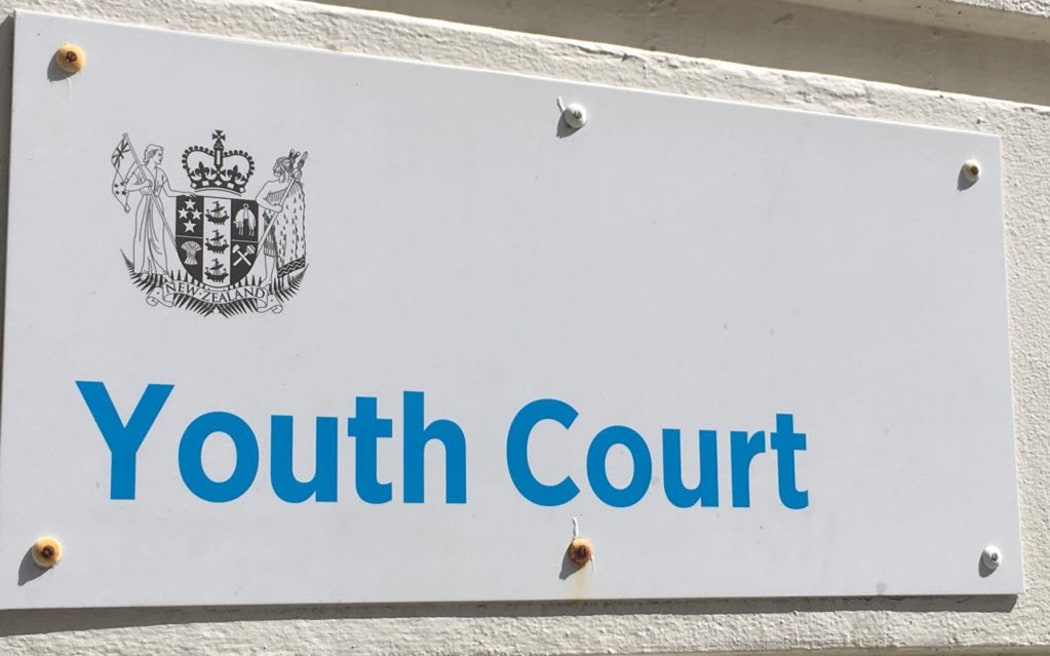 A 14 and 16-year-old are set to appear in the Manukau Youth Court, while a 19-year-old will appear in the Hastings District Court. Photo: RNZ Insight
Three teenagers are expected to appear in court today following an aggravated burglary at a jewellery shop in Napier this week.
In a statement, Detective Sergeant Dan Scott said the burglary took place at Pascoes on Hastings Street just before 5pm on Wednesday.
A 19-year-old man was arrested on Friday after police executed a search warrant in Hastings.
He is facing charges in relation to Wednesday's incident as well as other charges including unlawful possession of a firearm and aggravated burglary.
He is due to appear in the Hastings District Court on Saturday.
Two males aged 14 and 16 who were also arrested on Friday are due to appear in the Manukau Youth Court on Saturday, while police are still seeking a fourth person in relation to the same offending.
Scott said the four young people had been offending between Auckland and Hawke's Bay for the last four days and were believed to be responsible for a number of stolen vehicles and burglaries.
source: https://www.rnz.co.nz/news/national/493374/three-teens-to-appear-in-court-after-burglary-of-napier-jewellery-shop