Bolt loses millions from investment account
World 100 and 200 metres record holder Usain Bolt said on Friday that it was a "stressful situation" trying to recover more than $NZ19.6 million that has disappeared from his account with a Jamaican investment firm.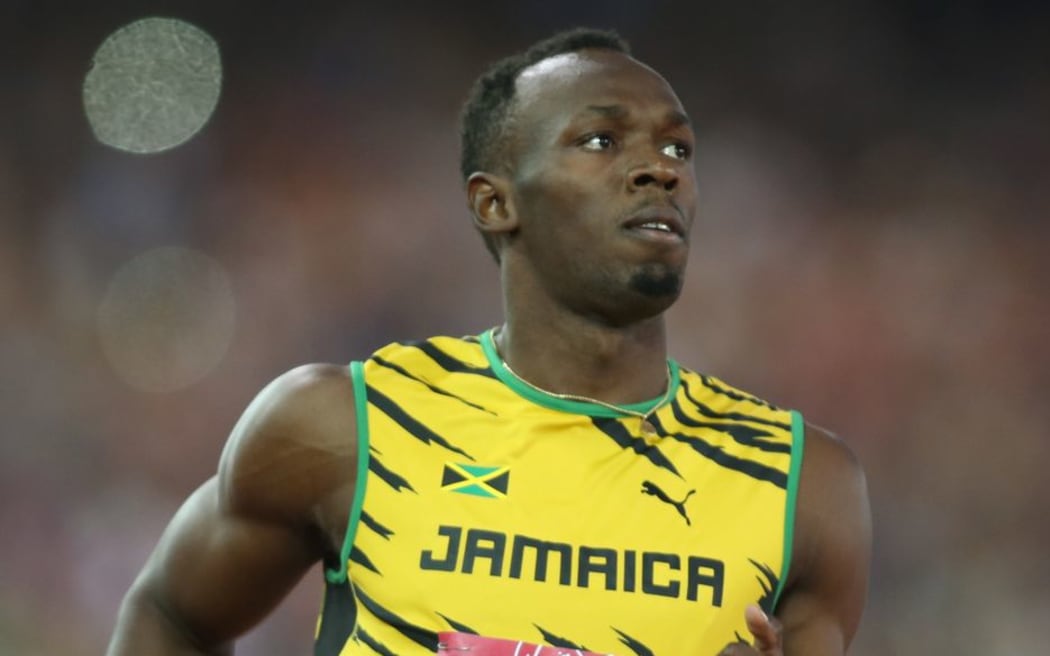 Usain Bolt Photo: Photosport
The 36-year-old Bolt earlier this month was informed that his account balance at Kingston-based Stocks and Securities Ltd (SSL) had inexplicably dwindled to just $NZ18,500, lawyer Linton Gordon told Reuters on January 17.
"It's tough you know, but I think through the years I've competed it has helped me to understand and focus on what matters," Bolt told reporters on Saturday.
He was speaking at the Gibson McCook Relays launch in Kingston where he was unveiled as the ambassador of the athletics meet, now in its 50th year.
"I will leave the matter in my lawyer's hands and focus on my family, try not to think too much about it because it's a stressful situation," the 11-time world champion added.
SSL said in a January 12 statement that it had become aware of fraudulent activity by a former employee and had referred the matter to law enforcement, adding it had taken steps to secure assets and strengthen protocols.
The Jamaica Constabulary Force said its fraud and financial investigation teams were probing "alleged fraudulent activities at (SSL) which are said to have affected the accounts of Mr. Usain Bolt among other individuals."
Bolt's account was intended to serve as a pension for the eight-time Olympic champion and for his parents, Gordon said.
Bolt retired in 2017 after dominating global sprinting for a decade, reviving a sport plagued by doping scandals and becoming a household name like Brazilian soccer great Pele and American boxing champion Muhammad Ali.
- Reuters
source: https://www.rnz.co.nz/news/sport/483262/bolt-loses-millions-from-investment-account