CBS Essentials: Best Prime Day 2023 deals in tech, home, fitness & more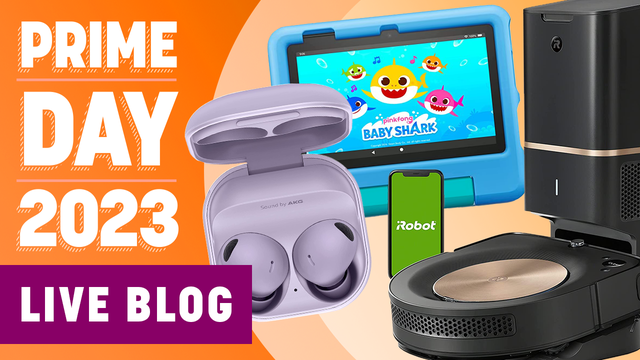 Amazon Prime Day 2023 is almost here. But the deals have already begun.
Amazon Prime Day is an annual two-day sales event that will run July 11-12, 2023. The e-commerce giant puts tons of top-selling products on sale exclusively for Amazon Prime subscribers. Prime Day is an excellent opportunity for shoppers to score brand-name tech (including cell phones, laptops and computers, tablets and TVs) , kitchen appliances, home goods, furniture, clothing, tools, toys, beauty products and more at Black Friday-like prices. There will even be deals on gift cards.
To help you save the most money this year, we've scoured Amazon for the best deals on the products you care about the most -- top-rated finds from Apple, iRobot, Samsung, KitchenAid, Crest and more reader-loved brands. None of the deals we're sharing here are junk: Everything we recommend at CBS Essentials rates 4 stars or higher with Amazon reviewers. We're even tracking the top deals at competing retailers such as Walmart and Best Buy.
So, without further delay, let's get to the Prime Day deals and Prime Day news our editors think are worth your time and consideration. And while you're at it, be sure to check out even more great Prime Day deals to shop, handpicked by our friends at ETOnline, CBS Sports Essentials and ComicBook.com.
source: https://www.cbsnews.com/live-updates/the-best-amazon-prime-day-2023-deals-live-blog/