One dead after early-morning crash in Christchurch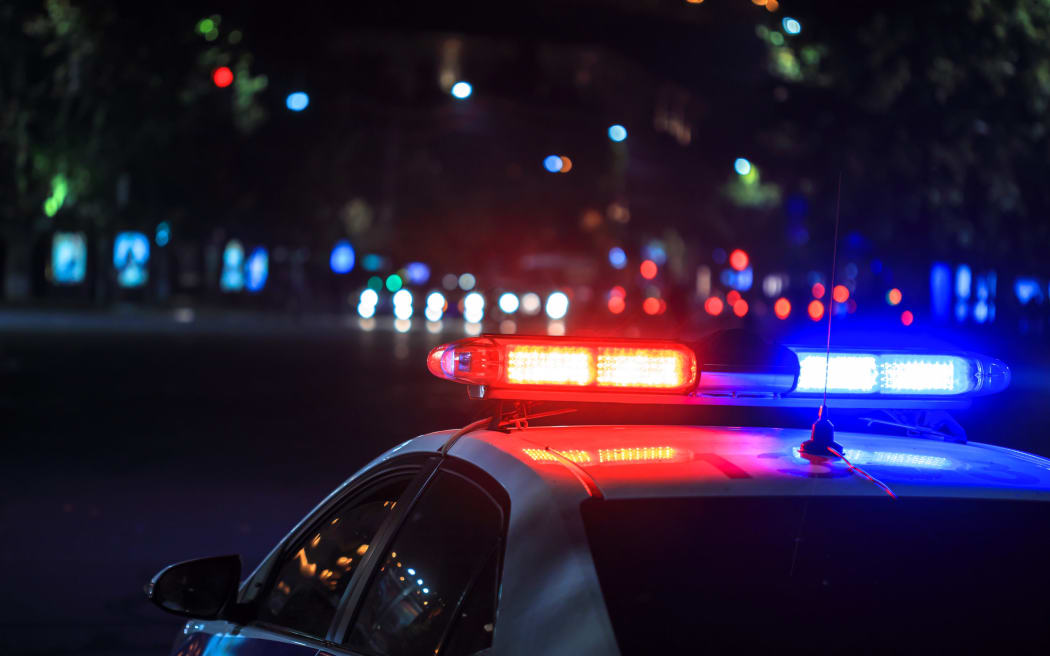 A motorist has died after a single-vehicle crash on McLeans Island Road, Harewood, in Christchurch early this morning.
Police were called to the scene about 2.30am.
The vehicle's only occupant was found dead at the scene.
The road remains closed, with traffic management in place.
source: https://www.rnz.co.nz/news/national/493373/one-dead-after-early-morning-crash-in-christchurch