Police seek vital information in Nelson death investigation
Police are appealing for anyone with information about the death of Simon Bevers at a rural property in Hope, near Nelson, to disclose it to police.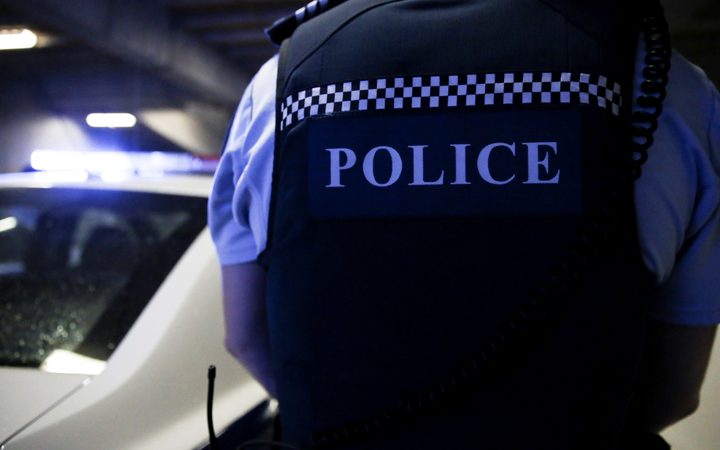 Photo: RNZ / Richard Tindiller
Simon Allan Bevers, 56, was found dead at Eden's Road Fruit orchard on 9 March.
He had recently been employed as a seasonal worker at the orchard. Police said he was a New Zealander but was not from the Nelson region.
A homicide investigation into Bevers death is ongoing.
Police have spoken to a number of witnesses and are analysing the evidence and information collected to date.
They want to hear from anyone with vital information regarding Simon's death that has not yet been disclosed to police.
source: https://www.rnz.co.nz/news/national/464905/police-seek-vital-information-in-nelson-death-investigation