Auckland Council says no reports of dodgy apartment balconies amid Australian cases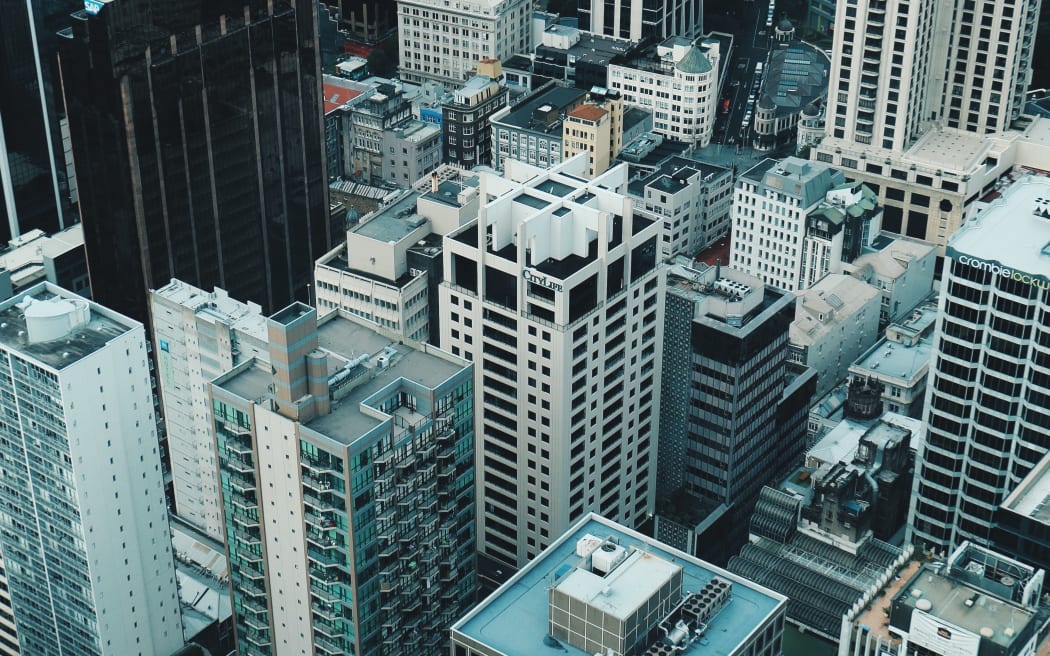 Auckland Council says it is not aware of similar issues with apartment balconies being reported in New Zealand. Photo: Unsplash / Josiah Kemp
Auckland Council says it is aware of defects being discovered in apartment balconies in Australia, but it is not seeing anything like that here.
More than 500 balconies with cracks and leaks have been found in Victoria after flammable cladding was stripped off.
Officials reported half of all 339 buildings which had the bad cladding were also found to have other unrelated defects, such as black mould from leaks and fire safety deficiencies.
The Builders Collective of Australia called it a potentially "disastrous situation" which could be much more widespread.
In New Zealand, Auckland Council said often recladding projects would include fixing balconies, which was most often due to leaks.
"The council is unaware of any in high-rise apartment blocks where cracks in concrete have been identified," building consents general manager Ian McCormick said in a statement to RNZ on Monday.
"While we are aware of the findings in Australia, the council is not aware of similar issues with apartment balconies being reported in New Zealand."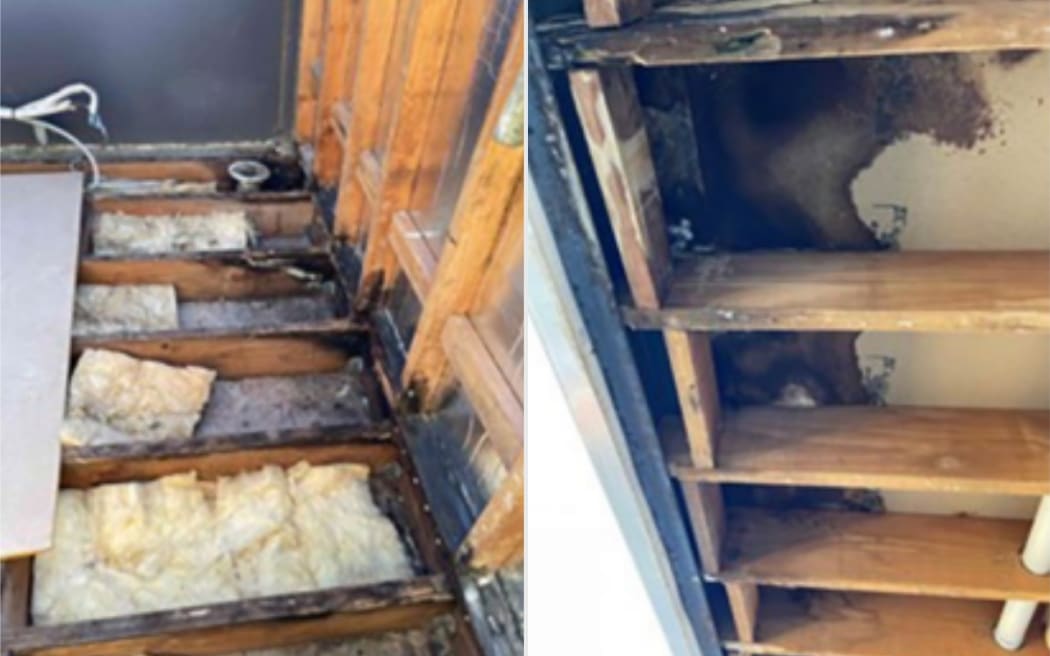 Black mould was present in many of the apartment buildings inspected. The CSV is focused on removing flammable cladding from high rises and apartments, but found other defects as a result of their work. Photo: Supplied / Cladding Safety Victoria / Victoria government
Having yet to see evidence of a problem, no proactive programme with balcony inspections was in place, McCormick said.
"This could change if a directive was to come from MBIE [Ministry of Business, Innovation and Employment] or similar industry body supported by specific data and reports."
MBIE said it was not aware of any concerns regarding balconies here.
"If specific concerns are raised, we will consider the information available and make enquiries as we see fit," building system assurance national manager Simon Thomas said.
"If you are aware of any such issues you'd like to pass on, please let me know."
source: https://www.rnz.co.nz/news/national/493858/auckland-council-says-no-reports-of-dodgy-apartment-balconies-amid-australian-cases