Remembering our beloved colleague Elise Finch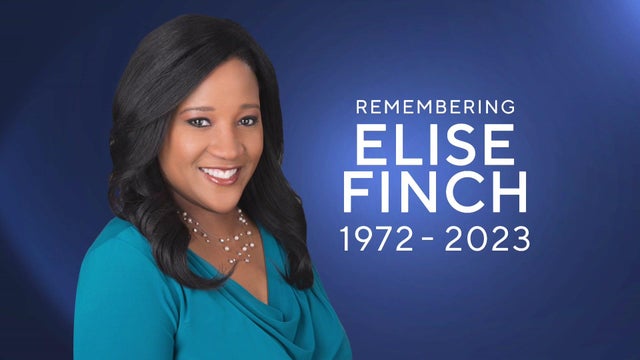 It is with profound sadness that we share news of the passing of our beloved Elise Dione Finch Henriques.   
Elise has been a friend and team member at WCBS for 16 years. She first joined the team in 2007 as our weekend meteorologist and was most recently on the morning news with Mary Calvi and Chris Wragge. In September, Elise joined Cindy Hsu on the 9 a.m. newscast.
Elise was a gifted and consummate professional who took great care with her work. She was also a wonderful ambassador in the community, including her hometown of Mount Vernon. 
Above all, Elise was a fiercely loving and devoted mother to her daughter Grace and wife to Graig Henriques, who is a photojournalist at WCBS.
Elise passed away at a local hospital. The cause of death has not been determined. 
Elise was 51 years old.
The CBS New York team is a group of experienced journalists who bring you the content on CBSNewYork.com.
source: https://www.cbsnews.com/news/remembering-our-beloved-colleague-elise-finch/