Biden speaks with Tyre Nichols' family ahead of video's expected release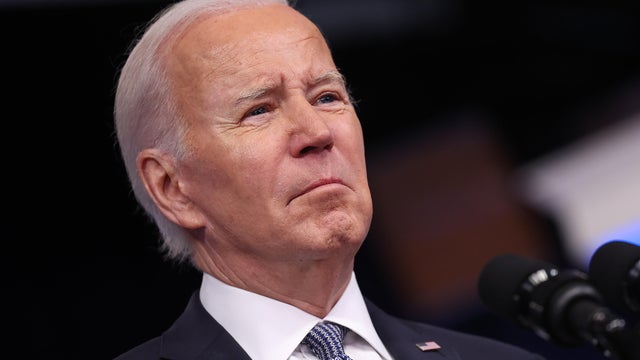 President Joe Biden spoke with the mother and stepfather of Tyre Nichols on Friday afternoon, the White House said. 
The call took place hours before Memphis officials were expected to release police body camera video of the violent arrest that led to the Black man's death.
This is a developing story and will be updated.
Alex Sundby is a senior editor for CBSNews.com
source: https://www.cbsnews.com/news/tyre-nichols-joe-biden-speaks-to-family/