Chilly bin believed to belong to missing fisherman found on shoreline
A 100-litre white chilly bin believed to belong to a missing fisherman has washed up on the shoreline of Whale Island.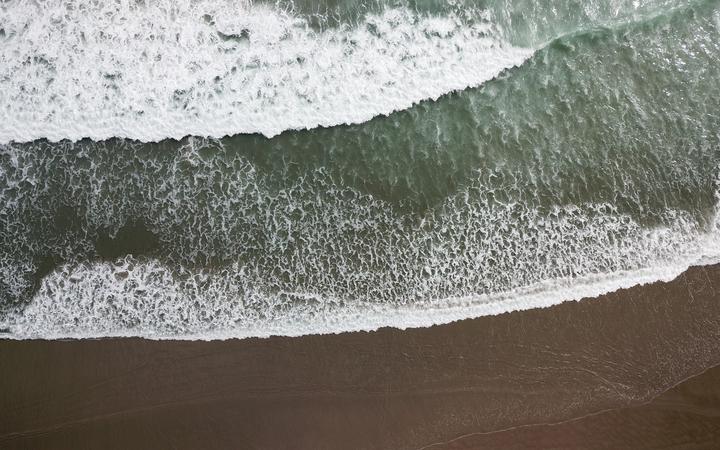 Photo: Unsplash / Alister Hitchcock
Police are continuing to search for a missing fisherman in Tōrere in the Bay of Plenty.
A Coastguard aircraft conducting an aerial search of the area today spotted the chilly bin.
Police, Search and Rescue, and Coastguard then located it using a drone, as conditions were too rough to reach it today.
LandSAR and Surf Life Saving staff will continue searching the coastline tomorrow.
Police are asking anyone who is on the shoreline of from Tōrere through to Maketu to report any sighting of a red tote tank, wooden oars and a yellow life jacket.
Anyone who locates these items is asked to contact police on 105, quoting file number 220418/0391.
source: https://www.rnz.co.nz/news/national/465683/chilly-bin-believed-to-belong-to-missing-fisherman-found-on-shoreline