Man found dead in freezer was hiding from police, investigators say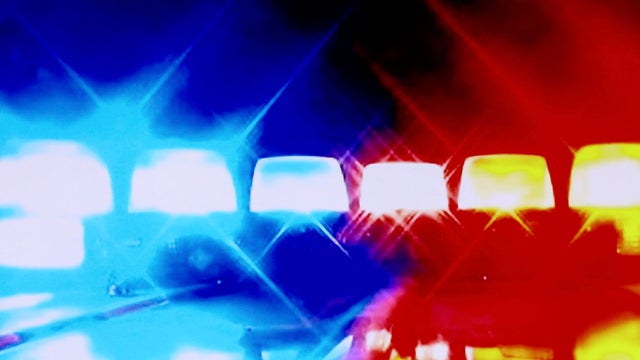 A man found dead in a freezer in Minnesota last month was hiding from police, investigators said in a preliminary report.
The body of 34-year-old Brandon Lee Buschman of Babbitt, Minnesota, was found in a chest freezer in the basement of an unoccupied home in the town of Biwabik on June 26. CBS News Minnesota reports the home had been unoccupied since February.
Investigators believe Buschman was in the house hiding because there was an active warrant for his arrest, police said in a news release Friday. They believe he got into the freezer to hide, perhaps because officers were in the area.
The freezer was an older model that couldn't be opened from the inside, police said.
The house had no electricity and the freezer wasn't running when Buschman's body was found
source: https://www.cbsnews.com/news/freezer-minnesota-body-hiding-from-police/