Reserve Bank planning to boost foreign cash, but amount unknown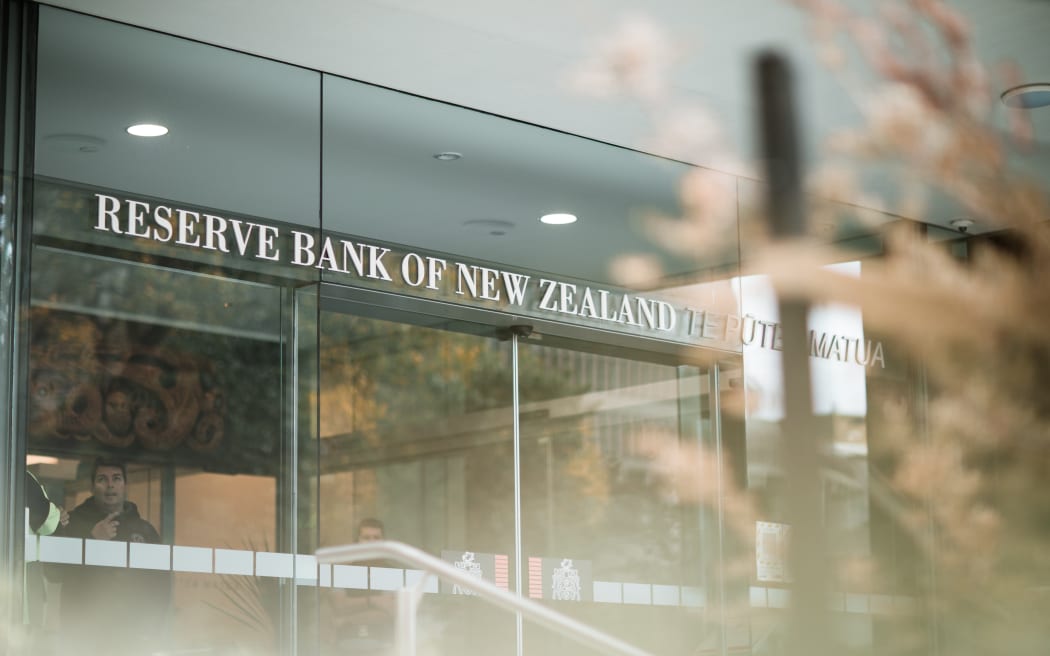 The Reserve Bank Te Pūtea Matua will boost its foreign reserves after maintaining its overseas cash reserves at the same level for more than two decades.
The central bank will look to increase its foreign reserves beyond the $17 billion it currently holds across major currencies like the US dollar, Euro, the Australian dollar and Japanese yen.
RBNZ chairman professor Neil Quigley said growth in the economy and foreign exchange market was the catalyst for today's announcement.
He said the RBNZ and the finance minister had agreed to the new framework for managing offshore currencies.
The RNBZ was tight-lipped about how much of an increase was required but said it was necessary for financial stability and monetary policy reasons.
The level of foreign reserves the RBNZ holds had remained largely unchanged since 2007.
"Due to market and policy sensitivities, the RBNZ does not intend to make public any further details on the size or composition of this increase," the RBNZ's statement said.
Quigley said a well-functioning foreign exchange market was critical to New Zealand's economy with many people - including exporters, importers, borrowers and investors reliant on these markets to exchange New Zealand dollars for foreign currency.
"While foreign reserves are rarely used, it is important for us to be prepared to support the foreign exchange market in exceptional circumstances to maintain financial stability and ensure essential transactions can continue to occur," Quigley said.
The framework maintains the Monetary Policy Committee's right to intervene in the exchange rate when the New Zealand dollar has moved to exceptionally low or high levels that cannot be justified by economic fundamentals.
Interventions were expected to be rare and consistent with the Reserve Bank's monetary policy objectives.
"New Zealand is committed to maintaining a free-floating currency. We do not seek to maintain a certain level of the exchange rate and we will continue to only intervene in the foreign exchange market in extreme circumstances to support our policy objectives," the RBNZ said.
The RBNZ will continue to publish its foreign reserves on a monthly basis.
source: https://www.rnz.co.nz/news/business/483107/reserve-bank-planning-to-boost-foreign-cash-but-amount-unknown