3M to cut about 2,500 manufacturing jobs worldwide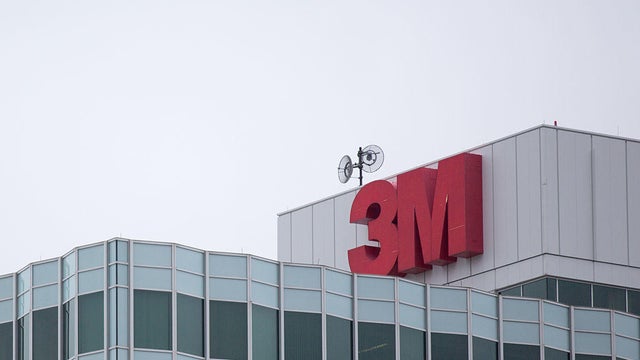 3M, maker of Post-it notes, industrial coatings and ceramics, is cutting about 2,500 manufacturing jobs, or 10% of its workforce worldwide, according to Forbes.
The company announced last month that it will exit per- and polyfluoroalkyl substance manufacturing by the end of 2025. The so-called forever chemicals are used in nonstick frying pans, water-repellent sports gear, stain-resistant rugs, cosmetics and countless other consumer products.
3M Co. also reported fourth-quarter earnings of $541 million, or 98 cents per share. Its adjusted profit was $2.28 per share. That's below the $2.34 per share that analysts polled by Zacks Investment Research predicted.
Revenue for the St. Paul, Minnesota-based company totaled $8.08 billion in the period, beating Wall Street's estimate of $8.04 billion.
Chairman and CEO Mike Roman said in a statement that 3M experienced rapid declines in consumer-facing markets and a significant slowdown in China due to COVID-19-related disruptions. He said the company anticipates that macroeconomic challenges will continue this year.
"In a year impacted by inflation, global conflicts, and economic softening, our team took actions to position 3M for future success," Roman said in a letter to investors. 
Looking ahead to the full year, the company expects 2023 adjusted earnings per share of $8.50 to $9, versus $9.88 per share in 2022.
Shares were down 5.3% in afternoon trading.
source: https://www.cbsnews.com/news/3m-layoffs-2023/