'The turnover is a worry': Concern new principals entering job without enough support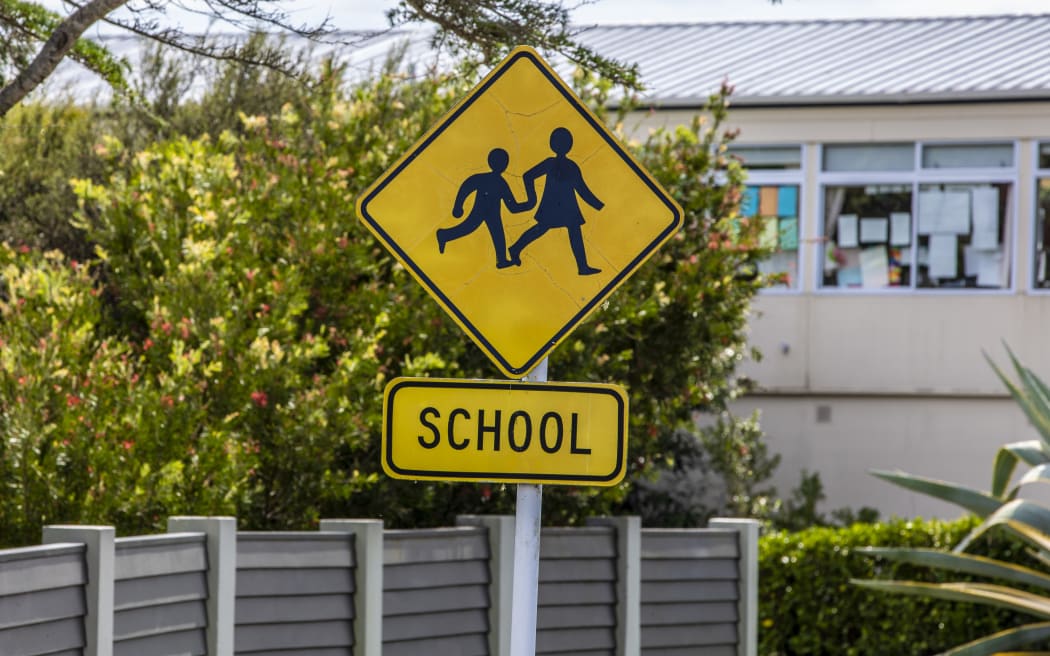 The Education Review Office is warning new principals are entering the job without enough support.
In a report published on Thursday, the office said the proportion of principals with less than five years' experience had jumped from 27 percent to 37 percent in just eight years.
It found only a quarter of new principals felt prepared when they started the job.
"We heard that the complexity of the role and the reality of the school they are in are two key reasons new principals arrive feeling unprepared or anxious," the office said.
ERO said the problem was worst for new principals in small schools, because they were less likely to have prior leadership experience.
It said aspiring principals needed better opportunities to gain experience and skills, and ongoing support once they were in the role.
The Principals' Federation said it was worried too many experienced principals were quitting the job.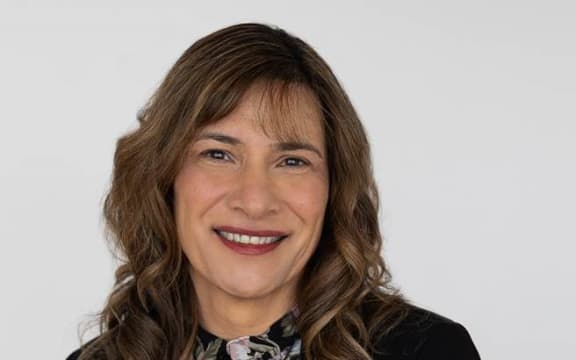 Leanne Otene Photo: Supplied
President Leanne Otene said new and current principals needed more support.
"We have a lot of principals who are prematurely retiring.. they're leaving the service because of the conditions and the need for more support.
"The turnover in the profession is a worry because we need those experienced principals to mentor and coach our younger principals."
Otene said new principals needed more access to professional development.
"Most of our rural or smaller schools have beginning principals in them and it's very difficult for them to access that professional development."
The Secondary Principals' Association said the current cohort of principals was the least experienced ever.
President Vaughan Couillault said it had become harder to fill vacant principals' jobs because the salary was not matching the responsibility of the job.
"I would say more and more people are going 'actually it's not worth it financially for me to take on this responsibility'."
Couillault said new principals who had had leadership experience prior to the role were likely to feel more prepared.
The role of a principal required building meaningful relationships with people in other organisations, he said.
"If that's not something someone has had the chance to develop or not something they've been able to gather they're going to find the role challenging."
source: https://www.rnz.co.nz/news/national/493650/new-principals-entering-job-without-enough-support-ero