Hipkins, Albanese meeting likely after Waitangi Day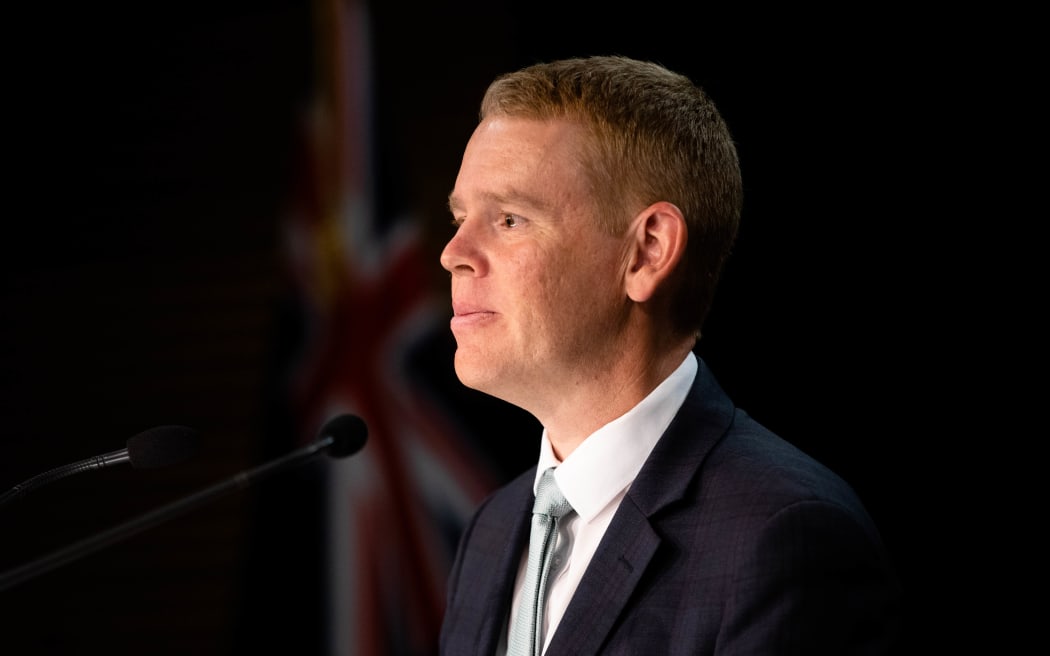 New Zealand Prime Minister Chris Hipkins Photo: RNZ / Angus Dreaver
Prime Minister Chris Hipkins' office is working to secure an in-person meeting with Australian counterpart Anthony Albanese.
RNZ understands a meeting between the pair could happen immediately after Waitangi Day commemorations.
Whether it would take place in Australia or New Zealand was unclear.
Hipkins was sworn in as prime minister on Wednesday.
The two leaders spoke shortly after Hipkins was confirmed as the sole nominee to replace Jacinda Ardern as Labour leader, after her shock resignation last week.
Hipkins described their first conversation as "warm" and predicted they would have a good working relationship.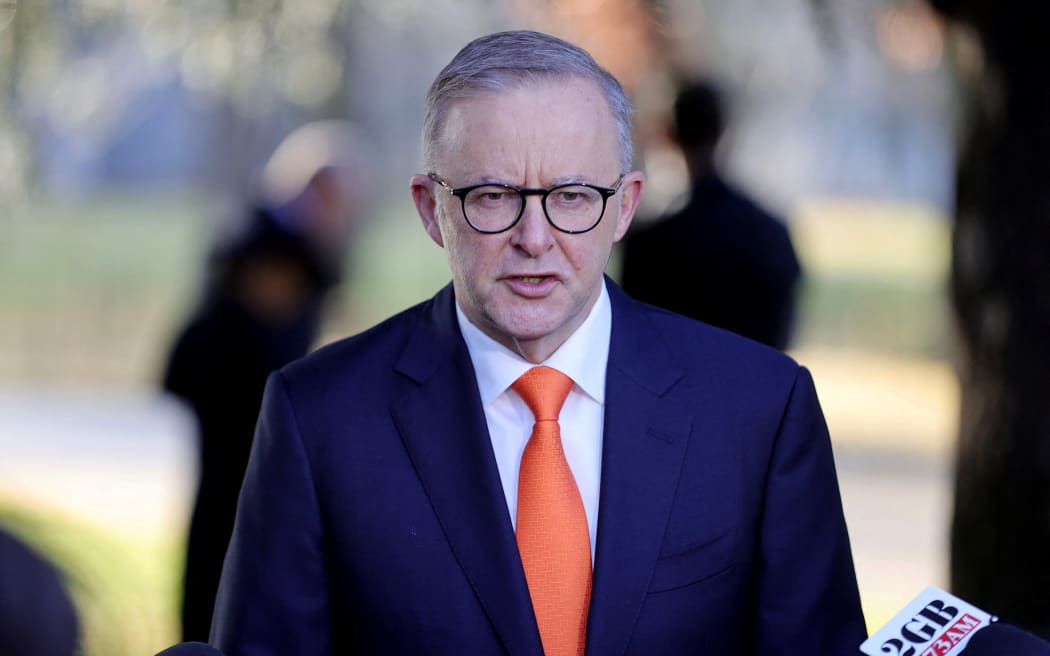 Australian Prime Minister Anthony Albanese Photo: AFP
source: https://www.rnz.co.nz/news/political/483221/hipkins-albanese-meeting-likely-after-waitangi-day