Daily catch limits aim to combat overfishing
Daily catch limits for all finfish in New Zealand waters will come into effect next month.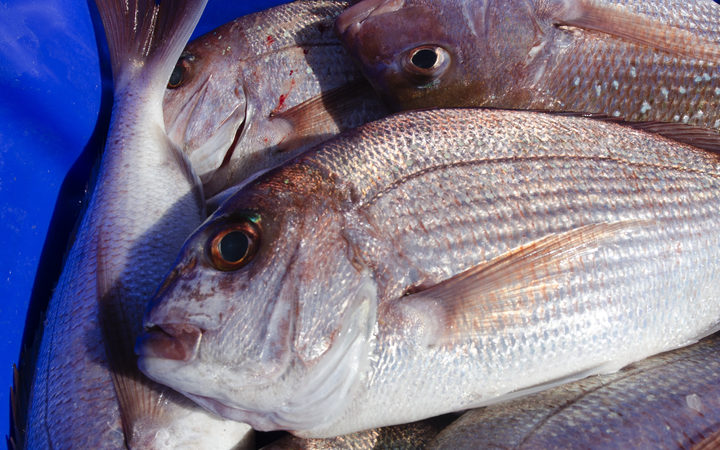 Snapper fish Photo: Rafael Ben-Ari/Chameleons Eye/ 123rf
There are more than a thousand finfish species, but until now only 43 have been subject to recreational catch limits.
Fisheries Minister David Parker says as a result many others have been at risk of overfishing.
Recreational fishers will now be subject to a limit of 20 or 30 finfish depending on where they are fishing.
Species, such as kingfish, will still be subject to their individual limits.
Some baitfish and freshwater eels have their own separate limits.
source: https://www.rnz.co.nz/news/national/465593/daily-catch-limits-aim-to-combat-overfishing