Ban on blood donation because of mad cow disease likely to be lifted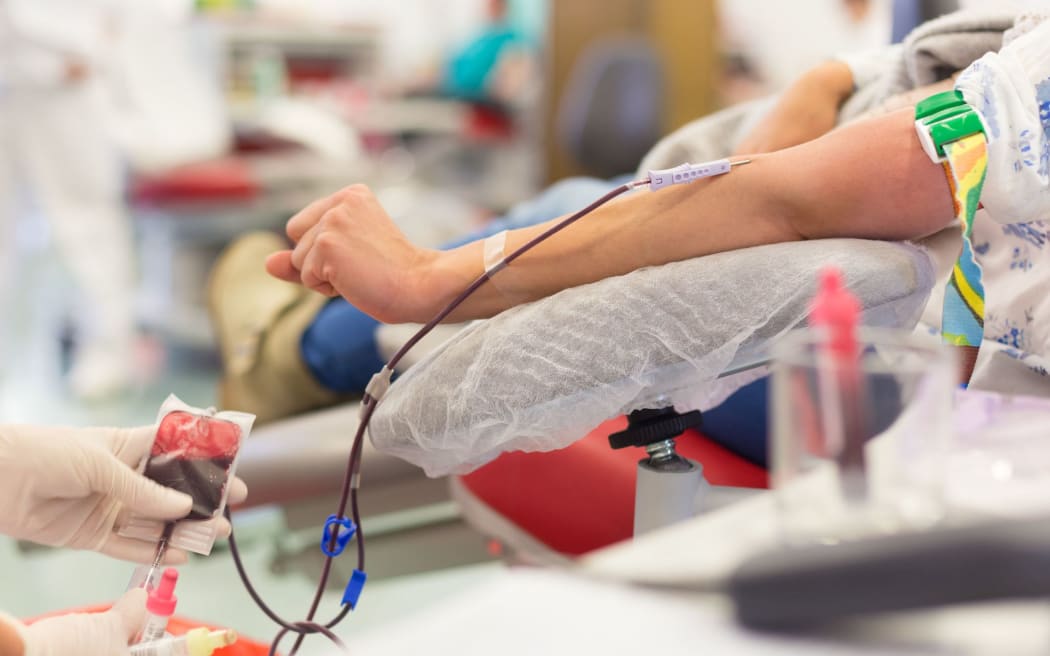 A 23-year-long ban on people giving blood because of mad cow disease is likely to be lifted later this year.
New Zealand is set to follow in the steps of Australia and the US that each lifted their donor bans in 2022.
The ban, introduced here in 2000 because the disease has a long incubation period, cut out about 10 percent of donors.
It applied to anyone who had lived for six months or longer in total in the United Kingdom, Ireland or France between 1980 and 1996.
The Blood Service said its clinical team expects to provide a risk assessment to Medsafe within a few months.
It will then take three or more months for Medsafe to decide and the Blood Service to actually lift the ban.
It was possible the ban would not be lifted, but "obviously we are hopeful given other countries that have gone ahead of us", a blood service spokesperson said.
Australia lifted its ban last July and the US has been phasing its ban out for the last two years, with the Red Cross started accepting donors again last October.
source: https://www.rnz.co.nz/news/national/483393/ban-on-blood-donation-because-of-mad-cow-disease-likely-to-be-lifted