Ham sandwiches in recall due to bacteria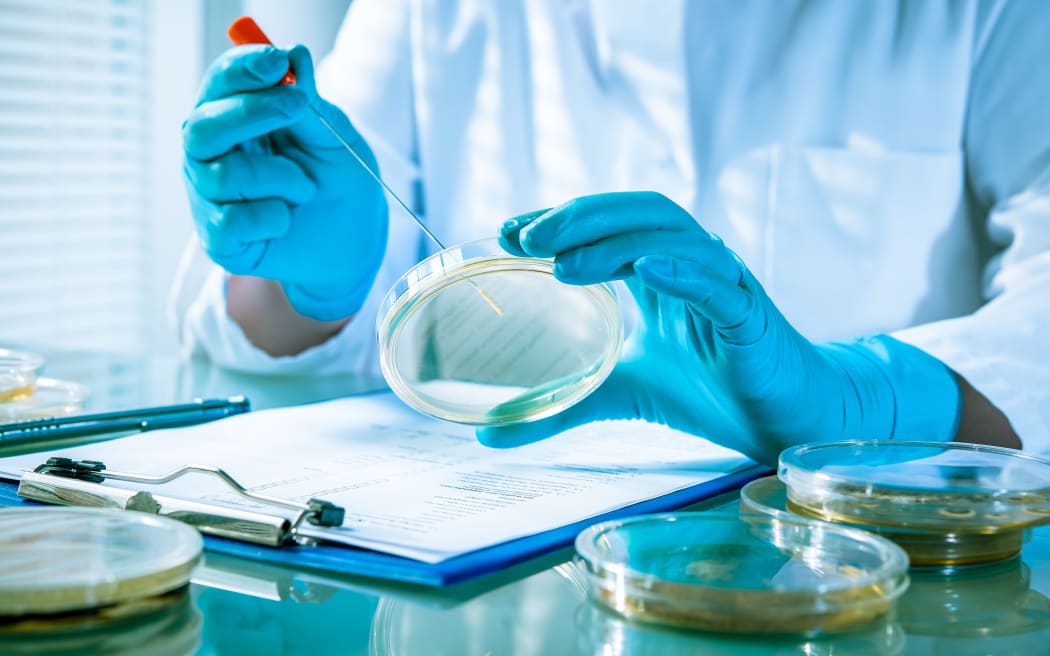 Hobson's brand ham sandwiches sold in the North Island are being recalled due to possible presence of Listeria.
The sandwiches were sold at Gilmours Manukau, Tauranga, Hamilton, Palmerston North and Wellington.
New Zealand Food Safety says a batch number of 1SA4 and a best before date of March 3 2023 is affected by this recall.
Listeria is a foodborne bacterium that can make people sick and this product should not be eaten.
It can be returned for a refund.
Infection in healthy adults is unlikely to be severe, causing mild diarrhoea and flu-like symptoms.
source: https://www.rnz.co.nz/news/national/483606/ham-sandwiches-in-recall-due-to-bacteria