Jenny Han on Belly's "messy" journey in Season 2 of "The Summer I Turned Pretty"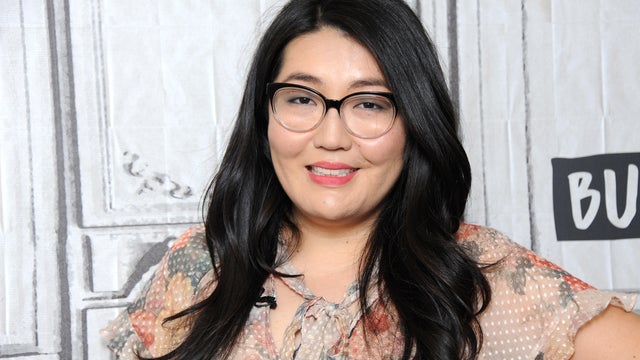 As an author, Jenny Han holds a special place for all her characters and tries to put herself in their shows.
"I don't pick favorites," she told "CBS Mornings."
Known for her young adult novels, Han gained widespread recognition for writing and being the showrunner for "The Summer I Turned Pretty," a trilogy of romance novels that is also a series on Amazon Prime. Its second season debuts next week as viewers eagerly follow the love triangle involving protagonist Belly and the Fisher brothers, Conrad and Jeremiah. 
Han said for the second season, she wanted viewers to "be on the same ride as Belly and experience the ups and downs alongside her."  
Reflecting on her long-standing relationship with the characters, Han said the show has breathed new life into them. 
"I love the cast so much, too, and they bring a new dimension into the characters and so it's for me, it's been like the most fun journey," she said. 
The process of adapting her books for the screen presented challenges for Han. To keep herself engaged and excited about the story, she approached the adaptation as if she were writing the books in the present day. 
One of the most talked-about topics when it comes to the series is Belly's back-and-forth decisions. 
Han said she thinks Belly's choices ultimately represent what she believes is best for herself and reflects the messy nature of being a teenager. 
"Yes, Belly is messy but she's going through it and I think you know I have a lot of empathy for young people and what they go through and just basically I think we're all coming of age, all the time," she said. "Whatever age you are I think that you can look back on decisions that you've made and, you know, mistakes."  
As for season three of the series, Han said she looks forward to hopefully filming it, but it may be a while due to the ongoing Hollywood writers' strike. 
"I think everyone wants to go back to work, including me," Han said.  
source: https://www.cbsnews.com/news/jenny-han-season-2-the-summer-i-turned-pretty/