State Highway 1 in Levin closed after crash
State Highway 1 in Levin is closed after two vehicles collided on Thursday afternoon.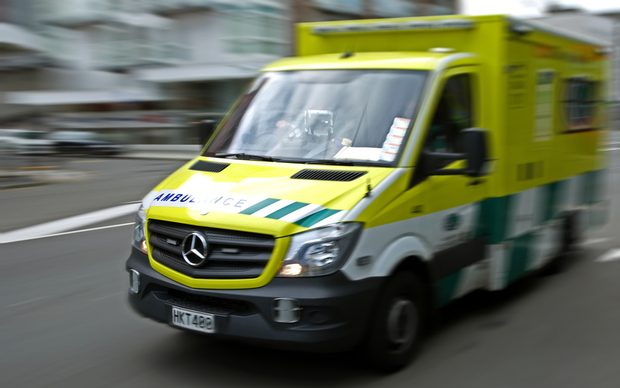 Photo: RNZ / Alexander Robertson
Police said the crash was reported about 2.45pm and initial indications suggested people had suffered serious injuries.
Motorists should expect delays and have been asked to avoid the area.
The police serious crash unit has been notified.
source: https://www.rnz.co.nz/news/national/465660/state-highway-1-in-levin-closed-after-crash