PM had working people's welfare at heart, union says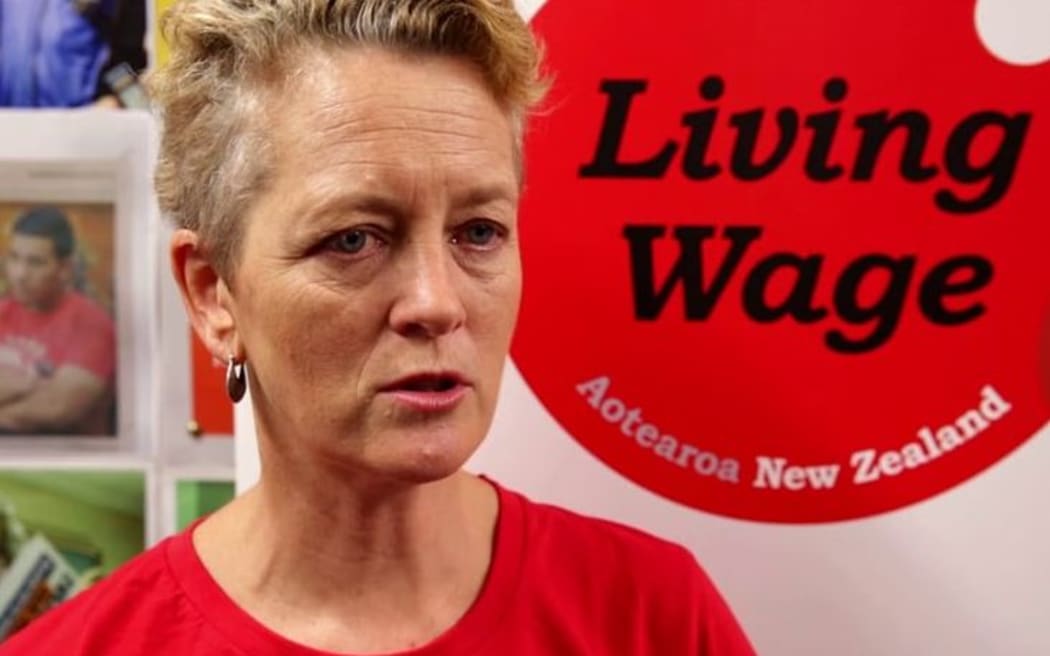 Annie Newman says E tū has not yet had a chance to decide who they would favour as Jacinda Ardern's replacement. Photo: The Wireless
Jacinda Ardern has overseen transformational changes for workers and deserves to be remembered as an outstanding leader, a union boss says.
Unions have paid tribute to Ardern, who announced her resignation yesterday, for her commitment to frontline workers and the employment initiatives.
Her government spearheaded policy such as fair pay agreements, domestic violence leave, 26 weeks' paid parental leave, 10 days' paid sick leave, and pay equity settlements.
The Maritime Union said Ardern would be remembered as one of New Zealand's great prime ministers.
The Public Service Association said she implemented the most far-reaching reforms to the public service since the 1980s.
E tū Union assistant national secretary Annie Newman said trade unions saw Ardern as an outstanding political leader.
As well as her achievements, she was approachable and listened to workers who would be sad and shocked at her decision.
Ardern was transformative because as one example, she was leader when the fair pay agreement law came into being which was a major structural change that would transform how collective bargaining takes place.
"It's the first time for 30 years that a sector can come together to set minimum terms and conditions."
Newman said E tū would get behind the campaign to get a Labour-led agreement elected, motivated in part because some of Labour's reforms such as the fair pay agreements law would be ditched if a National-led government gained power.
Her union did not favour a particular person to take over as Labour leader at this stage, however, it wanted a person who would help working people and drive more social change.
If three-quarters of the Labour caucus cannot agree on a new leader, unions such as E tū would become part of the voting process.
"There's no question if this goes out to the membership this will be something where we're active, in terms of making sure our members are there and making sure they get a vote and that we're providing some leadership in that space."
In that situation, the union would rally around one of the candidates and encourage members to support that person.
source: https://www.rnz.co.nz/news/political/482795/jacinda-ardern-had-working-people-s-welfare-at-heart-union-says