Grimaldi bags long jump silver at para athletics worlds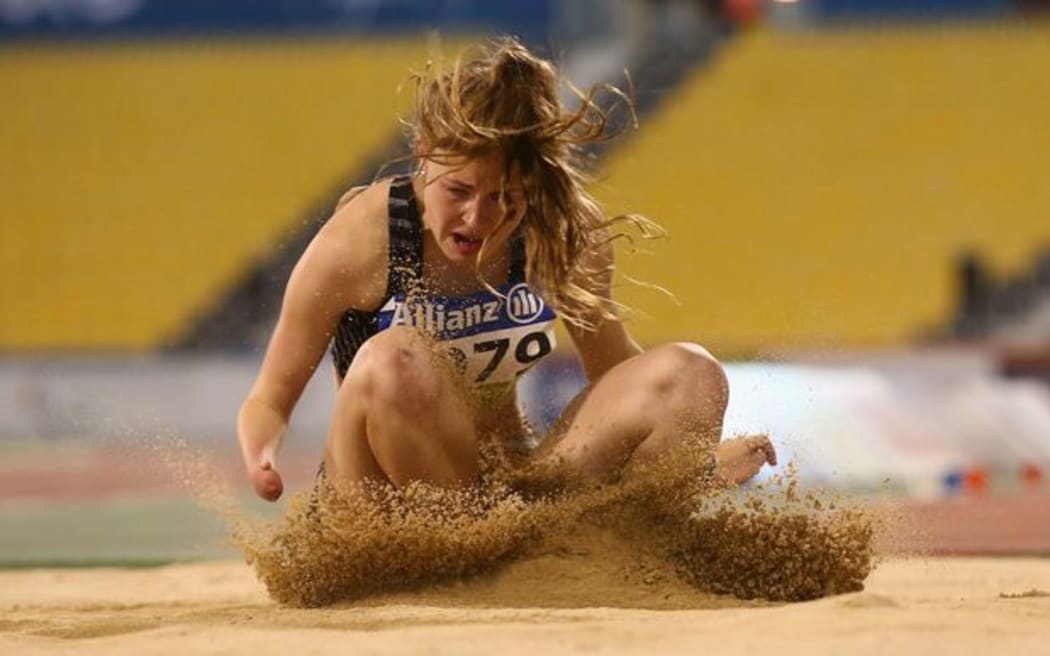 anna grimaldi Photo: supplied
Paralympic champion Anna Grimaldi broke her national long jump record in finishing second in her classification at the para athletics world championships in Paris.
Meanwhile, a number of leading New Zealand athletes featured at a Diamond League meeting in Poland, with shot putter Tom Walsh and javelin thrower Tori Peeters both securing bronze medals.
Grimaldi capped a memorable meet, having earlier picked up bronze in the women's 100m T47 class final.
In an epic head-to-head showdown in the long jump, it took a world record from Ecuador's Kiara Rodriguez of 6.23m to deny the 26-year-old Kiwi, who produced an outstanding series topped by 5.96m.
Rodriguez, who won the 100m gold, added 22cm to a long jump record that had stood for 10 years.
Grimaldi said she was thrilled to grab silver.
"It has to be one of my favourite competitions I've ever been in," she said.
"I've never felt like that jumping before ever. I feel overwhelmed to produce a series like that, which is something you dream of at a major.
"I knew she (Rodriguez) was capable of jumping really big and she is fast as we know that from the 100m. But knowing I was in the best shape of my life and to jump the best that I could regardless of the world record - I am so proud."
New Zealand have won eigth medals in Paris - their biggest haul at a world championships in 17 years - with one day of competition remaining.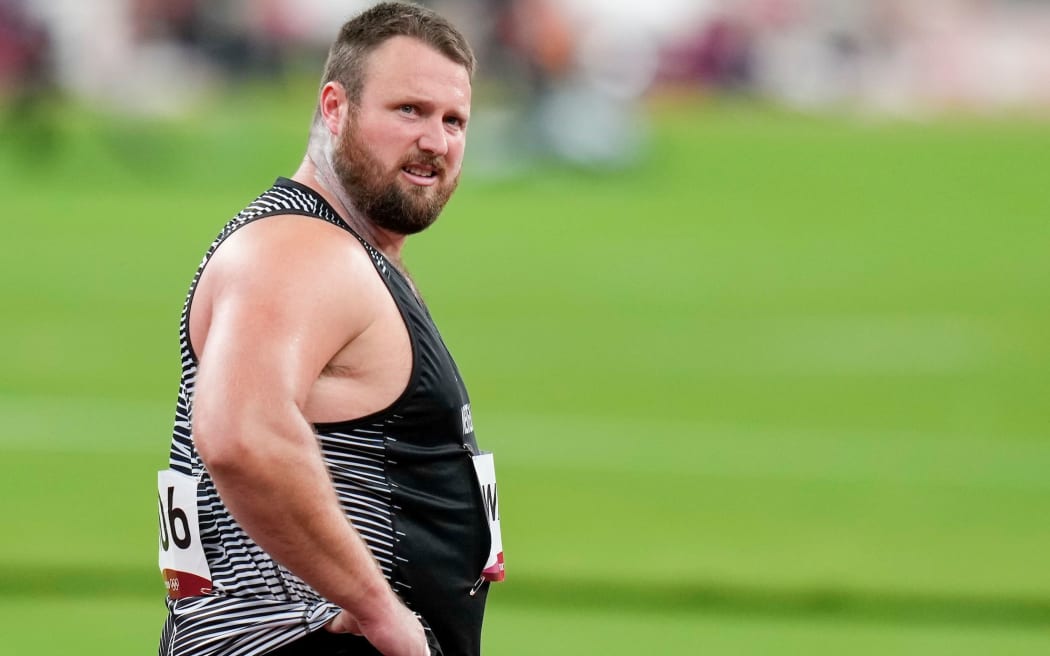 Photo: Photosport Ltd 2021/ John Cowpland
Meanwhile, Walsh couldn't match the distance of US powerhouse Ryan Crouser, who won the men's shot put with a best distance of 22.55m at the Diamond League meet in Silesia.
American Payton Otterdahl was second with 21.88m while Walsh's longest throw came in the final round with 21.78m, which was more than 40cm short of his season's best.
New Zealander Jacko Gill also couldn't find his best form, placing sixth (21.38m).
Peeters produced her longest throw in the women's javelin in the first round with a distance of 62.73m.
She was eclipsed by a massive 67.04m by Japanese winner Haruka Kitaguchi, who set a met record in what was the longest throw of the year by any woman.
A New Zealand highlight was a personal best in the 1500m for Sam Tanner, who finished fifth in a lightning-fast race.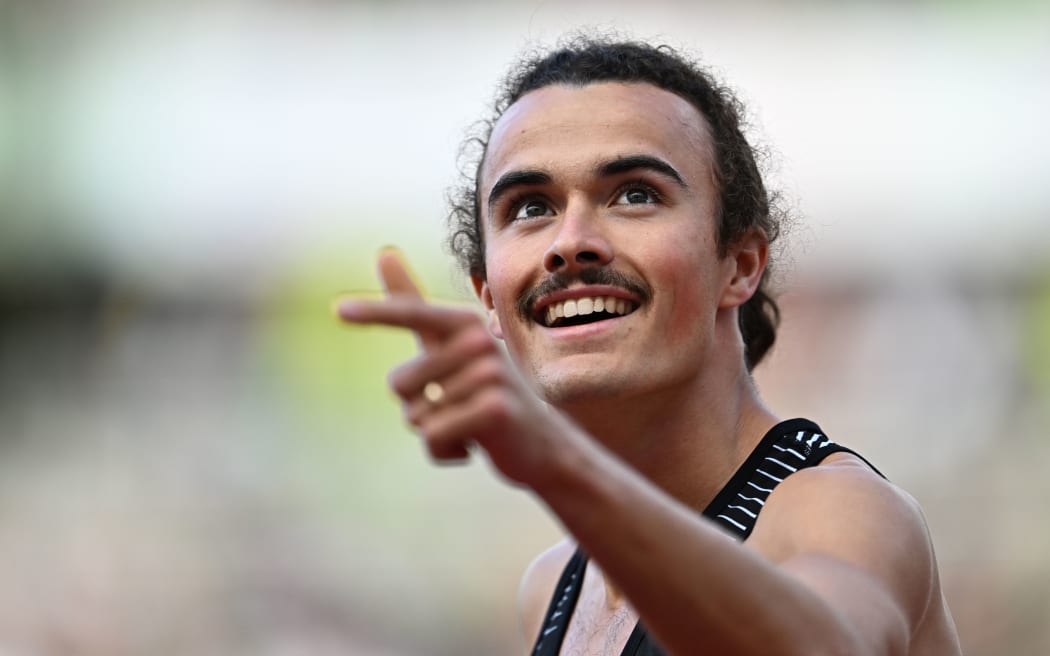 Tanner clocked three minutes 31.24 seconds, surpassing his previous best by 0.10sec.
He finished less than a second off the podium in a race which featured all of the top eight runners breaking their personal best time.
Nobody came close to Norwegian winner Jakob Ingebrigtsen, who broke the European record in a stunning time of 3min 27.14sec.
Of the other New Zealanders in action, Zoe Hobbs placed eighth in the women's 100m with 11.15 seconds while Hamish Kerr was also eighth in the men's high jump with a best of 2.24, well short of Qatar's Mutaz Essa Barshim, who cleared a world leading 2.36m
- RNZ
source: https://www.rnz.co.nz/news/sport/493830/grimaldi-bags-long-jump-silver-at-para-athletics-worlds