Court action over Auckland Transport plan's predicted emissions
Climate and transport advocates are taking Auckland Transport and Auckland Council to the High Court for adopting a transport plan they say will fail to result in a meaningful reduction in emissions.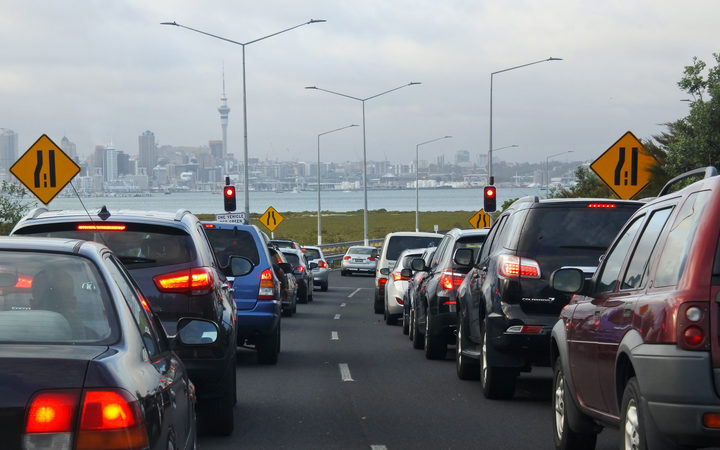 In a case being heard today, the coalition which is called All Aboard Aotearoa will argue that the 2021 Regional Land Transport Plan setting out investments for Auckland's transport system for the next decade will increase emissions by six percent by 2031.
They claim Auckland Transport and the council acted unlawfully because the plan does not meet their obligations to rapidly transition to a low carbon transport system.
Coalition spokesperson Paul Winton said the plan would make little difference to emissions.
"This plan was the opportunity to allocate funds to projects that would reduce emissions.
"Instead, we have a 'business-as-usual' approach that essentially maintains the current transport system."
Winton said the case could have consequences for other councils.
"It would put other councils on notice. They can no longer come up with plans that look like a copy and paste from last year's plan," he said.
"They need to ensure the streets are made available first and foremost to pedestrians and bikes, and then buses, and after that freight, then to people in private cars."
Lawyers for Climate Action NZ spokesperson Zoe Brentnall said the group wants the court to declare the plan unlawful and order a new one.
"The Land Transport Management Act requires the plan to be consistent with the Government Policy Statement on Land Transport. That Policy Statement requires the rapid transition to a low carbon transport system.
"This plan does not do that - it does not even come close," she said.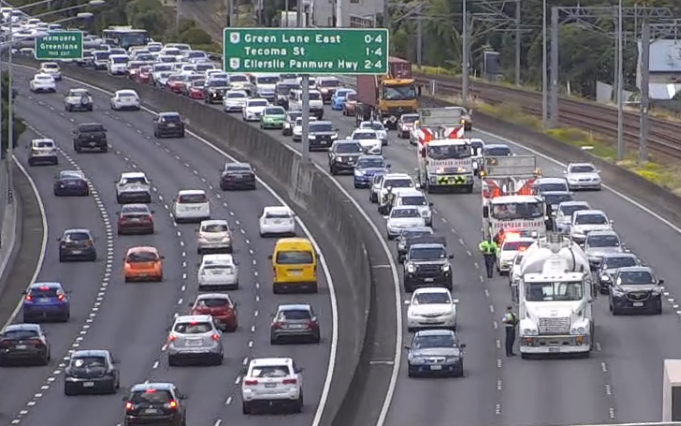 Photo: NZTA / Waka Kotahi
The coalition had also written an open letter to the Minister of Transport, Auckland Council and others, calling for urgent transformation of the transport system.
All Aboard Aotearoa is a coalition of groups, including Generation Zero, Bike Auckland, Movement, Women in Urbanism, Greenpeace Aotearoa and Lawyers for Climate Action NZ.
source: https://www.rnz.co.nz/news/national/465915/court-action-over-auckland-transport-plan-s-predicted-emissions