MBIE apologises after agencies' vehicle emissions put online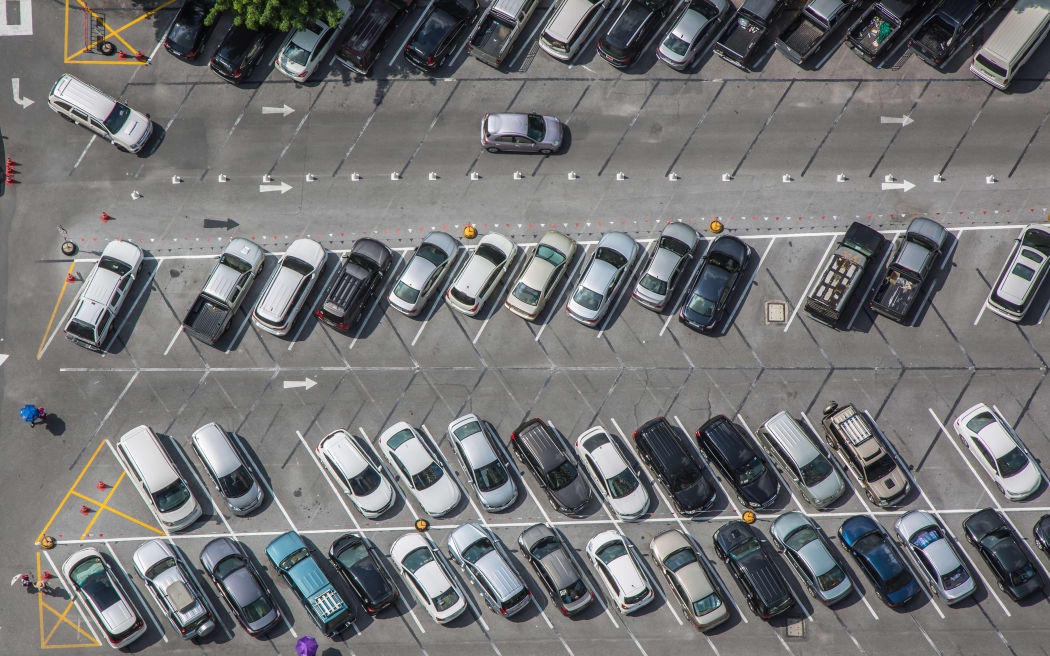 The government's vehicle fleet has expanded 15 percent, from 14,100 to 16,300 since March 2019. (file image) Photo: 123RF
The Ministry of Business, Innovation and Employment has apologised for mistakenly putting details about vehicle emissions online.
Only the overall figures for gas emissions by the government's huge fleet of vehicles were meant to be shown on the online 'dashboard'.
Instead, the ministry put up details of what each agency's emissions were.
This included the average and total CO2 emissions at each agency.
One of the agencies affected alerted the ministry in late December to the mistake made on the dashboard in August, MBIE told RNZ.
"We quickly took steps to remove and republish the dashboard with just the usual aggregate view of the data accessible and apologised to impacted agencies for this human error," said New Zealand Government Procurement enabling services director Liz Palmer.
"The source data ... was not personal in nature or commercially sensitive."
It does, however, add to other mistakes by the public sector where data has inadvertently been made public when it should not have been, such as at Archives NZ.
The procurement unit occasionally put agency-specific emissions figures online elsewhere anyway, as part of keeping people informed about the transition to electric vehicles, Palmer said.
Since March 2019, the proportion of electric vehicles in the government fleet has risen from 0.6 percent to 8.7 percent.
The vehicle fleet itself has expanded 15 percent, from 14,100 to 16,300.
source: https://www.rnz.co.nz/news/national/483211/mbie-apologises-after-agencies-vehicle-emissions-put-online